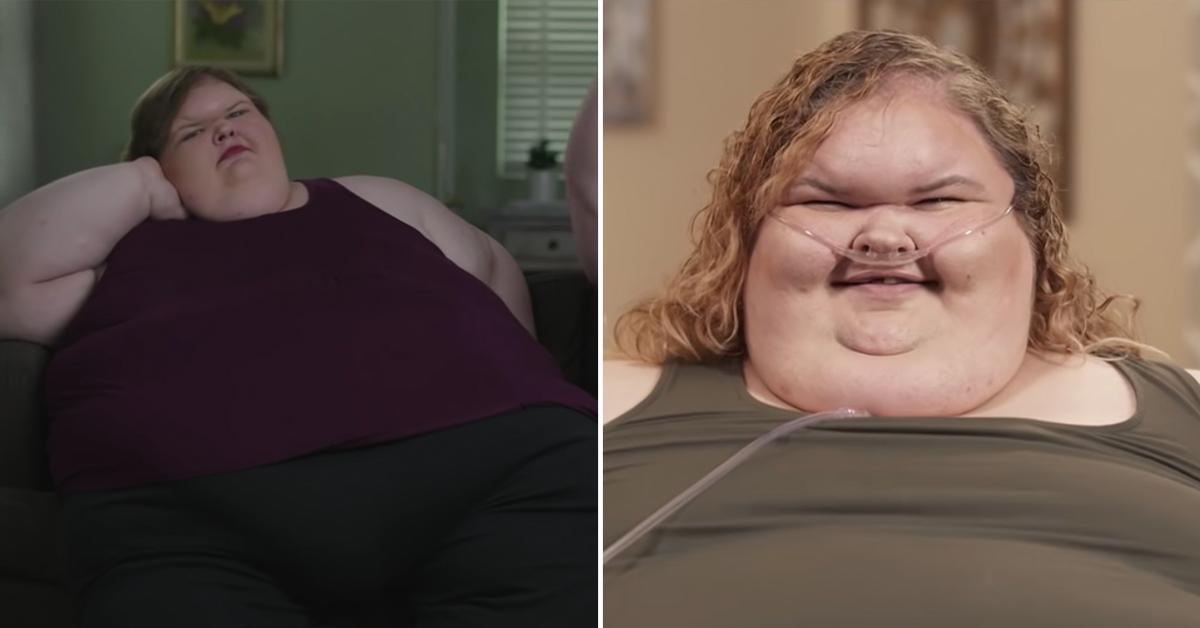 Nearly two weeks later, Tammy addressed her recent health journey in a new clip, admitting she wasn't allowed to say too much about it yet because she was still "under contract" with the network.
"I really wish I could talk about all this stuff that's going on with my weight and my hair and my clothes, my marriage, but I can't," she confessed. "Season 4 is coming out January 17 … I can't give TLC FOMO. I mean, FOMO means 'fear of missing out.' I really can't, I'm sorry."
1000-lb Sisters airs Tuesdays at 9 p.m. on TLC.