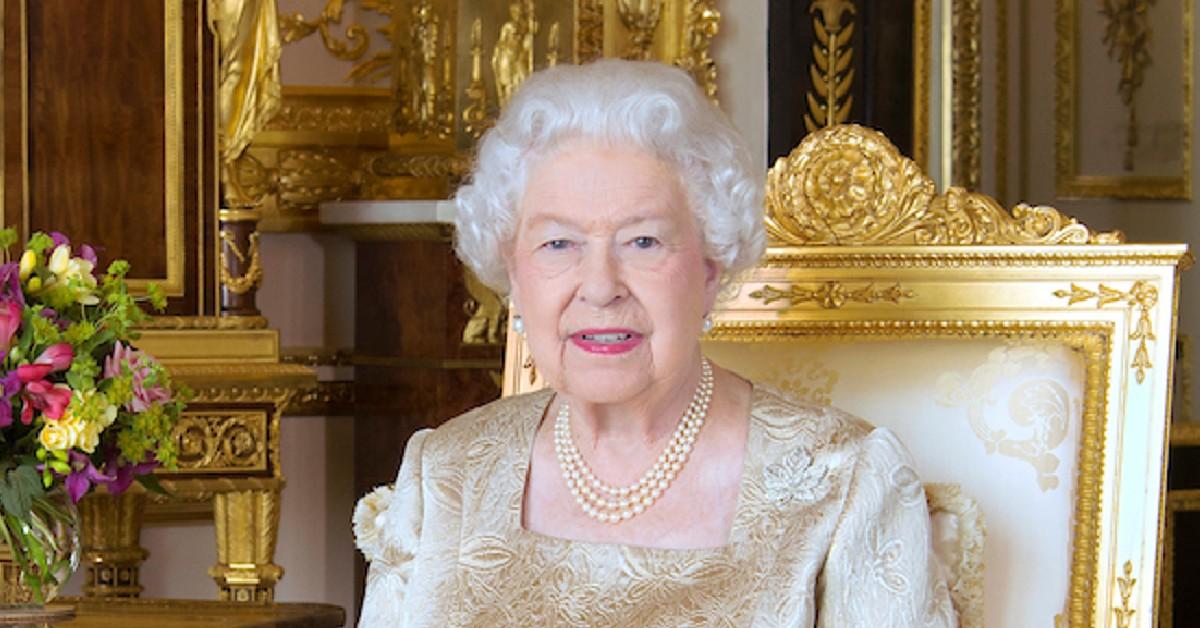 5. The monarch has made 260- plus official overseas visits to 116 countries around the world.
6. In an average year, Elizabeth hosts more than 50,000 people at various banquets, lunches, dinners, receptions and garden parties at Buckingham Palace.
7. Her Majesty has launched more than 20 ships. The first was the battleship HMS Vanguard in 1944, and the most recent was her namesake
aircraft carrier, the HMS Queen Elizabeth, in December 2017.
8. The sovereign has given out approximately 90,000 Christmas puddings to staff. How sweet!