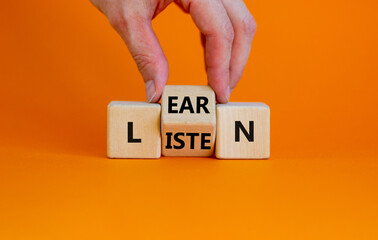 One of the biggest issues with tweens and teens is attention and listening skills. This activity is great. Read the news article from the daily paper to your students and depending on the age and level of students, the length and difficulty will vary.
Learn more: CNN 10
10.  Who, Where, What, When, Why & How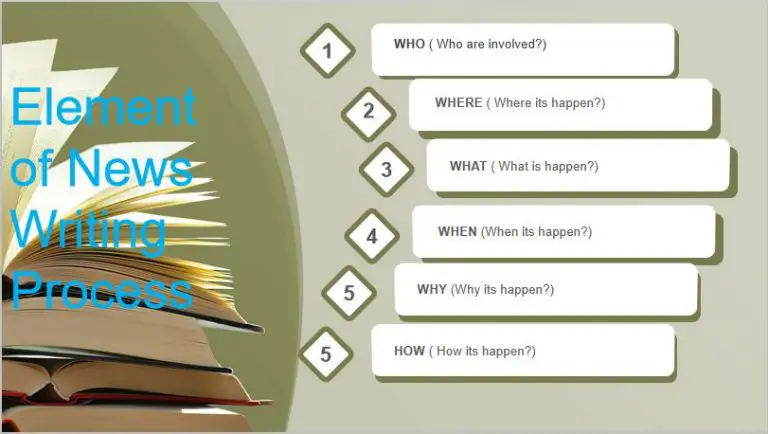 When teaching children reading comprehension, we must take into consideration the 5W's. They have to be able to answer these questions to really report back the information like a news chronicle.
Learn more: News Moor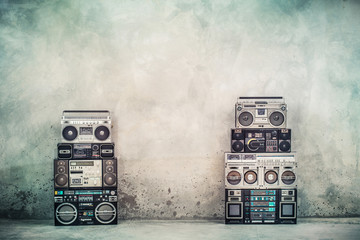 Music and Chants are something that allows us to have rhythm and flow with Flocabulary and the interactive resources.  Listen to the songs, the chants, and the raps. It's all about the news and facts. Keep up with the beat and you can try to sing along but the message of the raps is really strong. Don't be a fool and try to play it cool, if you learn from music, it's one of the best ways to learn about current events and you'll have success.
Learn more: Flocabulary by Nearpod
12.  Bigotry & hatred is a current event topic

Well, taboo issues have been talked about and pushed under the rug or behind closed doors when it comes to discussion in the classroom. Now that the whole world has been hit with COVID 10 and the war, abortion issues, and more, we have to address them in a special way but not beat around the bush either.
Learn more: Facing History
13. "Get your news!" "Daily News is here!"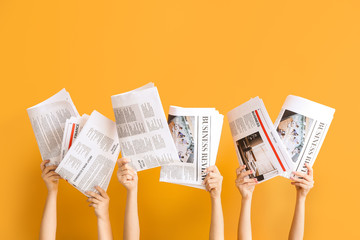 Work together with your students and make some awesome bulletin boards about any current event article. Use multiple intelligence and combine art with social studies and try to make fantastic boards that teach.
Learn more: Teachers Discovery
14.  Where in the World is Wally?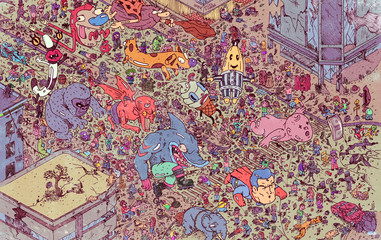 Wally is going to be our journalist traveling around the world. To learn more about current events you have to know where you live, local, national, and world geography to understand the location of places and the site has additional activities too.
Learn more: Geography Education
15.  Arts teachers, art is news too!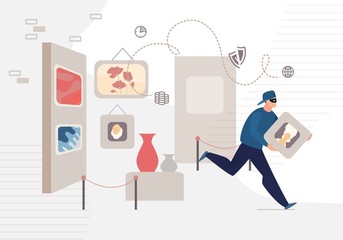 Supporting the arts and being passionate about museums, exhibits, music, and theater are essential for our well-being.  Sometimes Art seems to take second place in the news and sports and other trivial issues are first. Let's teach kids the importance of art and that art needs to make it to the front page too.
Learn more: Dogo News
16.  Money makes the world go round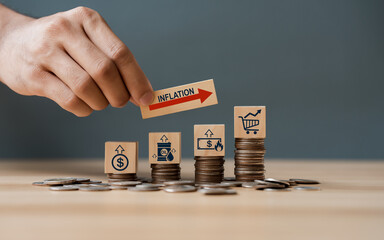 Inflation, taxes, rise in costs, wages, stock market, world bank..all this unknown vocabulary children and teens hear weekly but it goes in one ear and out the other. They don't really understand how money works, only if they want to buy something and they are told "No. Let's challenge students to be savvy about cash in a fun way through the news.
Learn more: The Curious Economist
17.  Creatures in the news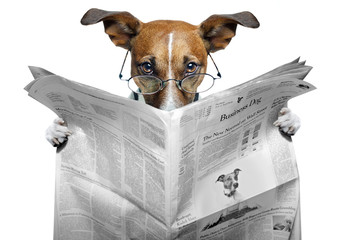 We all love animals big and small and we hear stories locally about crocodiles in the swimming pool or snakes being found in your toilet. Animal welfare is important and they have rights too and their "voice " needs to be heard. What better way than animal news to read and write reports on?
Learn more: NBC News
18.  What's your source?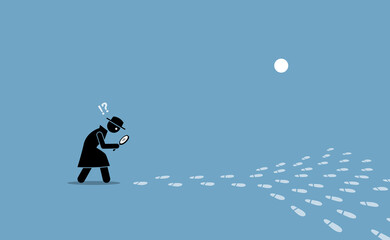 When we teach kids about the news, we need to teach them about the different sources and where the info came from. You can't believe everything you read. This activity is to teach them about primary sources and secondary sources.  Before we write learn about the facts.
Learn more: The Library Collection
19.  Civics Education 101


Global Issues, Economy, Government, and much more. All of these topics should not be "taboo" for kids. This site is filled with lots of material and info to get children into reading and studying current events.
Learn more: Academy 4SC
20.  Legality versus Mora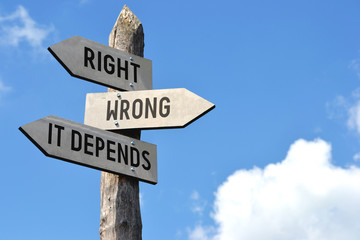 What happens when you read that your favorite sports star has been arrested for bringing into the country a vape pipe not knowing that it was illegal they end up going to jail for 3 years in a foreign country. Is this legally right or should we think about morals and true intention? This happens a lot in current events and news.
Learn more: Academy 4SC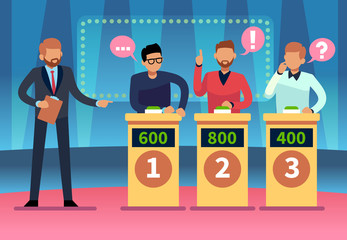 Newsbrain is "teacher's best friend" and it will help you create some fun exciting jeopardy-style games using any content of your choice and in this case current events. Fun and fast pace the kids will beg to play.
Learn more: Newz Brain
22. Segregation in the Society

Unfortunately, segregation still exists, even in clubs, schools, and the community. Kids need to hear current news and events about racism and discrimination that we see daily and find ways how to stop it.
Learn more: The New York Times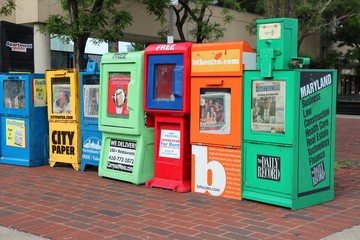 This site has a good focus on issues that can be used for classroom activities. It has different activities per grade from 7th-12th. Lots of great material for middle school students and it's a great online learning resource.
Learn more: Smithsonian Tween Tribune
24.  Why should we care about plastic?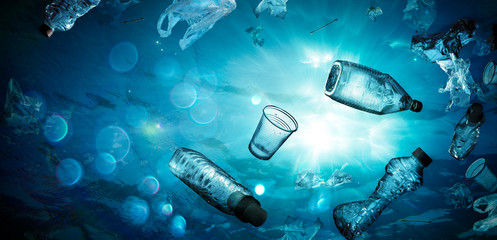 Sea smart Sustainable News is trendy, and we hear about plastic. We know we have to reduce using it, but our sea creatures are eating it and dying every day. Not to mention the fish you eat has traces of plastic in it. Read about these topics and learn about habits and change.
Learn more: Sea Smart
25.  100 things to talk about in current events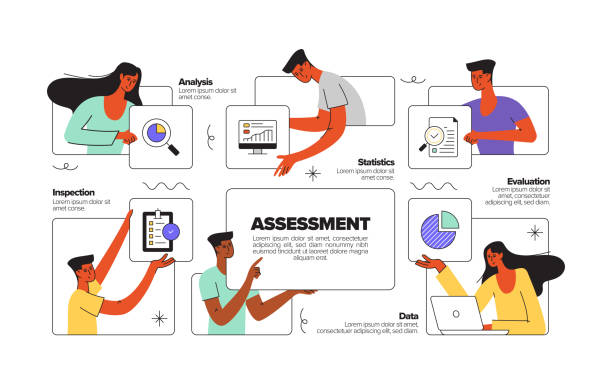 Sometimes kids get bored when you bring up issues like global warming, traffic, pandemics, or unemployment.  These are issues that they have heard over and over again and they are tired. So let's give them new topics that they can research and investigate.
Learn more: Owlcation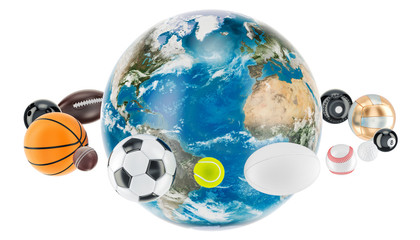 It's not just about the scores and the champions. There are other news sports related such as tax evasion, fraud, money laundering, illegal betting, and more. So if we invest in scandals that come up in the news, we will be one step ahead of the game.
Learn more: Time for Kids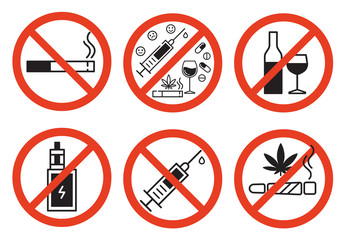 Middle schoolers are influenced by everything and in the news we hear about vaping, smoking, drinking, and the legalization of marijuana. So why wouldn't these kids be tempted to do something dangerous? This site will help educators teach about current events with drugs, alcohol, and violence.
Learn more: Dare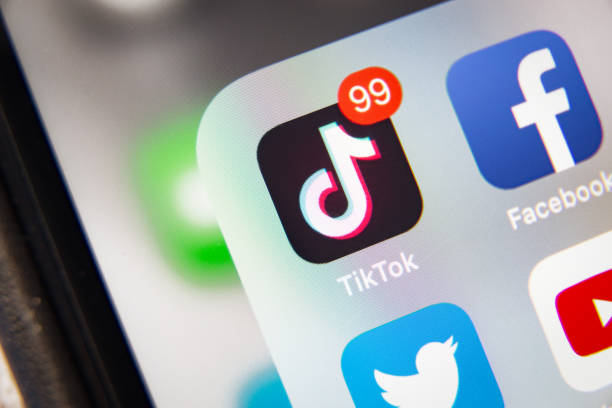 Many tweens and teens are Tik Tok crazy and it's growing and trendy. TikTok is now a pastime, occupation, and even a way to learn new things. Let's check out the Tik Tok news to keep up with the latest trends.
Learn more: TikTok