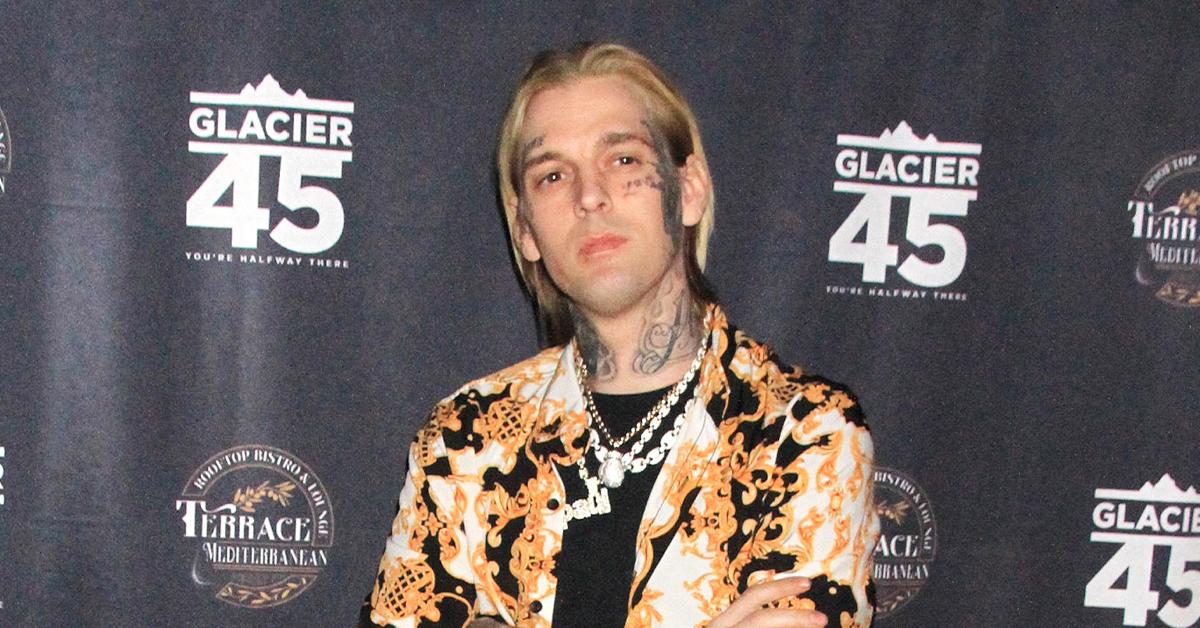 Carter's infamous Instagram Live occurred shortly after he lost custody battle, which is what caused fans to be even more wary of their idol's actions.
On September 25, OK! reported news of a welfare check at the "I'm All About You" singer's household after supporters dialed 911 with concerns that the teen sensation allegedly huffed cans of compressed air off-camera.
Although worried fans feared Carter had overdosed, law enforcement left his home with no report of drugs, criminal activity nor any sign of a suicide or self-harm attempt.