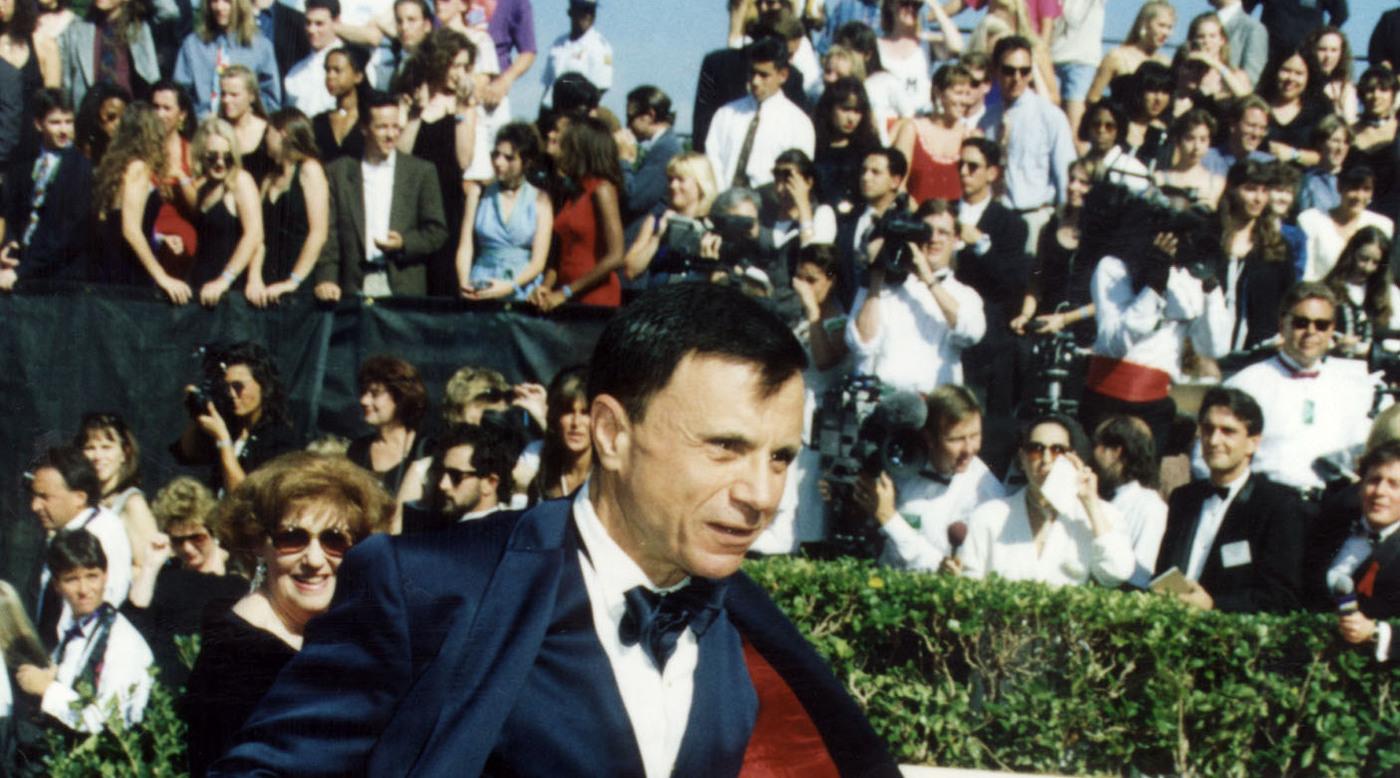 Though Robert Blake was acquitted in the murder trial of his late wife Bonny Lee Bakley, a source revealed the late actor, who died on March 9 at 89 years old, previously confessed to killing Bakley back in the day.
"You can't do this to me. I'm Robert Blake, the actor. I'm Baretta," he reportedly told detectives after his arrest. "She's responsible for all this garbage. My wife deserved to die!"
Cops believed Blake attempted to hire hitmen to kill Bakley, but things didn't go as planned.
Bakley was found shot in the head outside an Italian restaurant in California. When Blake came back outside — he went inside to retrieve a handgun — his wife was dead in the car.
"I was surprised when Robert Blake was acquitted in the criminal trial because there seemed to be a lot of good evidence against him, including two of his friends who testified that he had asked them to help murder his wife," medical examiner and lawyer Cyril H. Wecht admitted.
As OK! previously reported, Blake came close to killing two people.
"I know firsthand how it feels to have the mind of a killer — because I nearly became a murderer myself," he said in an interview.
First, the Hollywood star almost killed his girlfriend Gloria's father, who was upset at him for being intimate with his 16-year-old daughter.
"I went crazy — I just didn't know I was crazy. In a sense her father wanted to take my life. So in my mind, I decided to take his first," he said. "For a full month, I watched this man's every move. I went to his house to learn his habits before he went to work at midnight."
Blake also thought he killed his therapist after going nuts on him during a session.
"I sat there thinking, 'My life is over. I'll be in prison and my kids will never see me again.' I was sitting there frozen two hours later when the therapist walked out of the building and I realized I didn't actually kill him," he recalled.