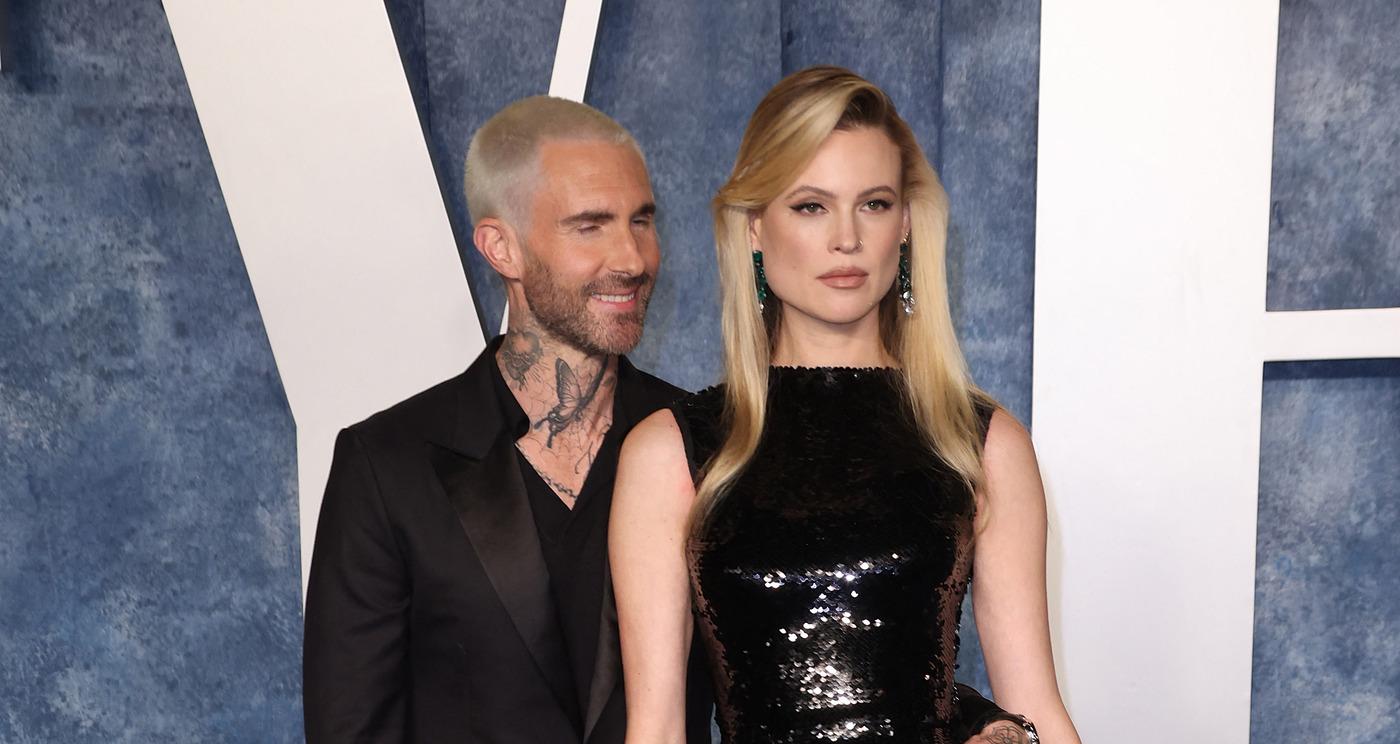 As OK! previously reported, a woman named Sumner Stroh claimed she the "Payphone" crooner had been messaging her salacious messages on social media. Levine even told Stroh he wanted to name his third child after her.
"Ok serious question. I'm having another baby and if it's [a] boy I really wanna name it Sumner," another alleged message to Stroh read. "You ok with that? DEAD serious."
The handsome hunk denied he ever cheated on Prinsloo, but he did admit to speaking with women online.
"I used poor judgment in speaking with anyone other than my wife in ANY kind of flirtatious manner," he stated in a social media post on September 20. "I did not have an affair, nevertheless, I crossed the line during a regrettable period of my life."