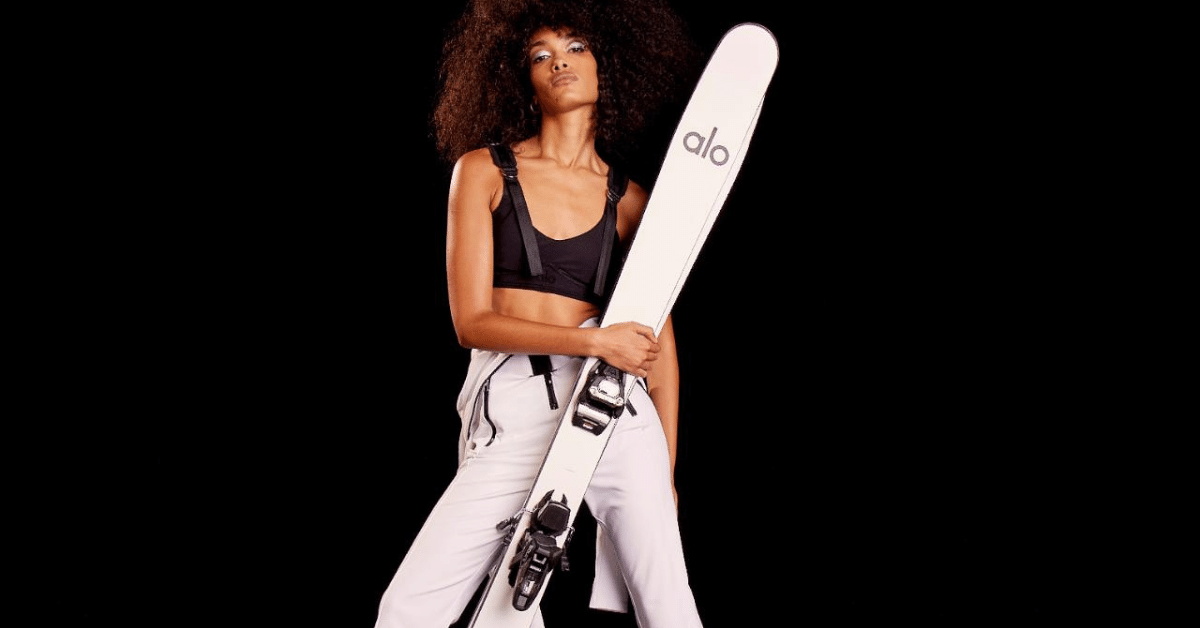 In addition, the brand partnered with the world's leading Web3 infrastructure company, MoonPay, to launch Alo's first NFT. HyperMint, MoonPay's self-service NFT minting platform, lead the mint and distribution of the NFTs.
The Aspen Collection NFT is designed to celebrate Alo Yoga's first foray into winter performance wear and luxury prêt-à-porter. It comes in the form of a digital certificate and mark holders as a community with exclusive benefits.
Customers who buy pieces in the limited-edition Aspen collection will receive an Alo exclusive NFT, providing a Certificate of Ownership — and customers will be granted VIP experiences, including personalized shopping experience via a private client manager, and access to future experiences at Alo Houses and the Alo Wellness Clubs.