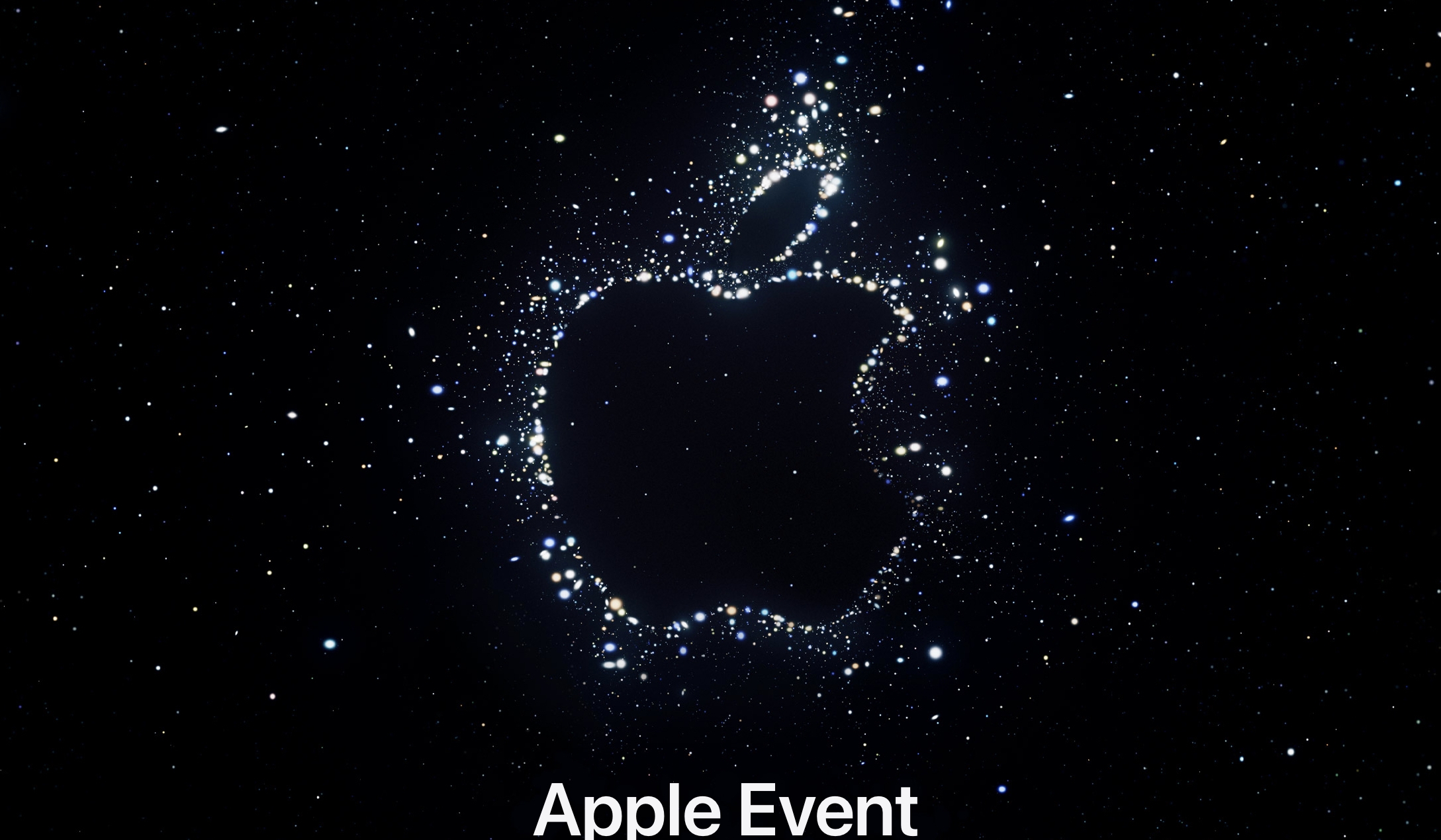 Apple will introduce the iPhone 14, Apple Watch Series 8, and possibly new AirPods and potentially "one more thing" (allegedly an Apple Watch Pro) on September 7. The ever active Apple rumor industry went into overdrive across the weekend. Here's what the latest speculation includes (to be read around the last collection of claims).
A big camera improvement makes cameras bigger
An iPhone 14 Pro case design has leaked, and this shows a massive camera lens array when compared to the iPhone 13 Pro. That means much bigger sensors for bigger pictures and much improved image quality and a bigger flash. We think (from prior claims) Apple may pump a big increase in megapixels into the camera, perhaps even up to 48MP, which is why the lenses and so on will be larger. I will stick my own neck out and speculate that if Apple does intent putting a high quality 48MP camera in iPhones then the notion that it will also pump up the built in storage to 256GB makes a lot of sense. Images captured with these cameras will be large files, which means additional storage will be required.
In previous rumors we have two chips – an A16 Bionic at the high end, an always on display, a new notch, bigger and always on display more memory and WiFi 6E. We may even see under display Face ID, enabled by the new notch which we're told may also have a little battery indicator.
[Also read: This is what Morgan Stanley expects from Apple's iPhone 14]
Apple Watch Series 3 – it's your last chance to buy
These seem to be selling out everywhere.
Apple Watch 8
Body temperature sensor in the watch?
New AirPods Pro
These may deliver an H2 chip for better audio quality, longer battery life, charging case with Find My support, fitness trakcing and more. They may also support the latest iteration of Bluetooth LE for better audio.
SIM cards, eSIM?
Potentially of interest given the recent speculation around satellite connectivity Apple is also alleged to be looking at removing the SIM entirely in some iPhones, making use of eSIMs instead. While the latter seems inevitable in a few ways, it is interesting to speculate what this may mean in the years ahead.
The Apple Watch Pro
Apple's rugged Apple Watch may be the surprise of the show. The latest speculation claims this will include a very flat front, slim bezels for a 49mm display and a kind of extruded Digital Crown. Which looks a bit weird to be honest. It's only a render of an image and no one knows it it has any truth to it, but there you go – the Apple Watch Pro is a bit of a chunk.
AR headsets
Apple is working on three mixed reality devices, the speculation claims. The first is likely to launch with the somewhat dystopian name, Apple Reality. Weirdly enough, we're going to get an Apple Reality Pro one day. Will we also enjoy a Pro Max reality? "Mine's a double pro reality?" "Oh. I'm sorry, we don't have Pro Reality in stock. We can offer you Utter Chaos And Misery With Liz Truss if you like."
Please follow me on Twitter, or join me in the AppleHolic's bar & grill and Apple Discussions groups on MeWe.
Dear reader, this is just to let you know that as an Amazon Associate I earn from qualifying purchases.