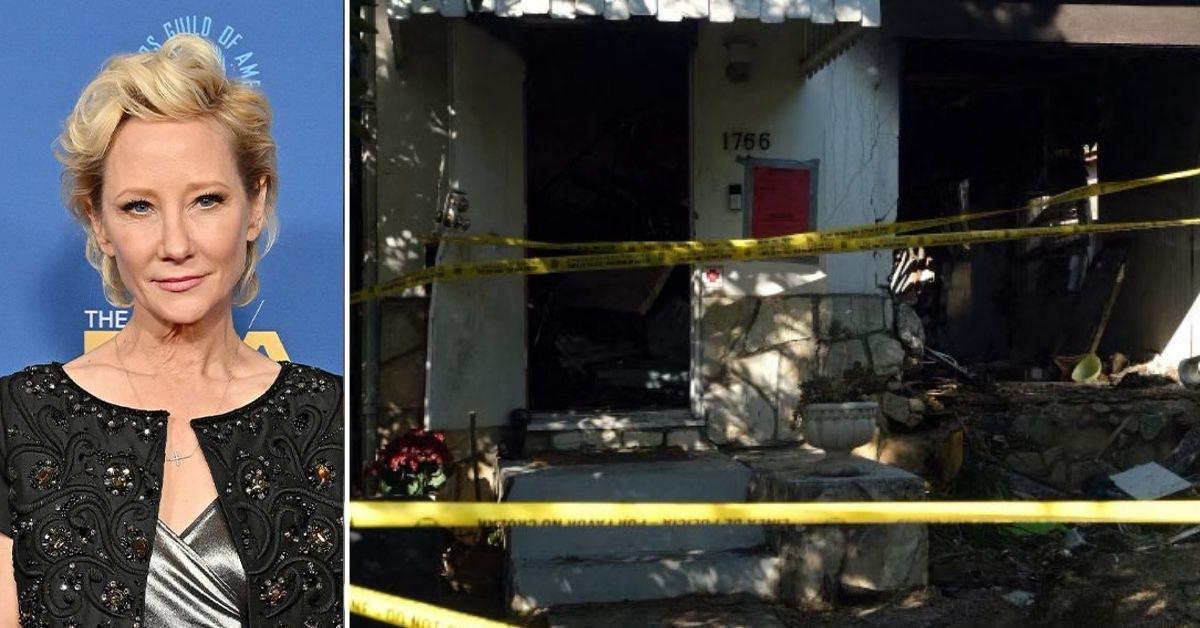 "The patient that was identified initially, was the person that was in the home," Fields added.
INSIDE DESPERATE 911 CALL FROM ANNE HECHE CRASH SCENE, SCREAMS HEARD ABOUT SOMEONE BEING TRAPPED
While 17 minutes later at 11:18 a.m., one firefighter dispatched that "we do have no patients at this time," and at 11:25 a.m., a firefighter said they had found Heche.
"We have identified one patient, inaccessible at this time, he's pushed up against the floorboard," they said, referencing the Six Days Seven Nights star.