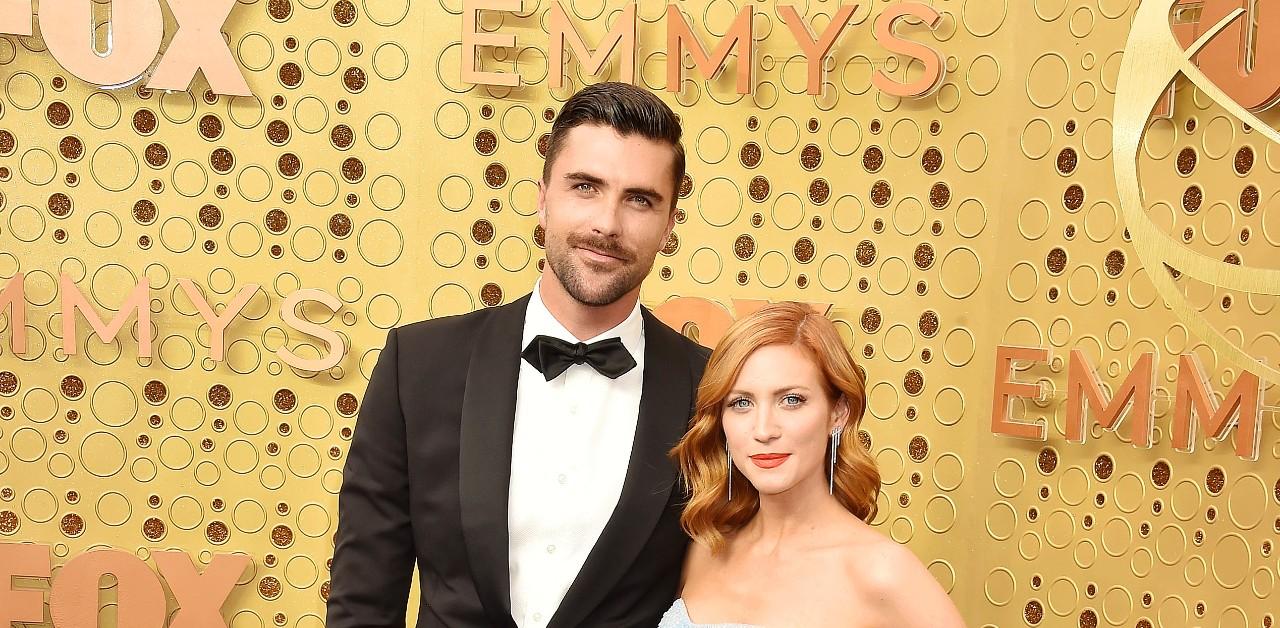 After the episodes aired, Stanaland discussed the romance drama on the September 7 episode of the "Behind the Velvet Rope" podcast, insisting all was OK in his union.
"I didn't anticipate it being as much of the storyline as it became and that was kind of another reason why I continued to try and squash it throughout filming," he explained. I don't want this thing to grow legs when it was something that could have been handled very quickly. But something that makes [his & Snow's] relationship great is trust on both sides."
The sources spoke to PEOPLE about the estranged spouse's relationship.