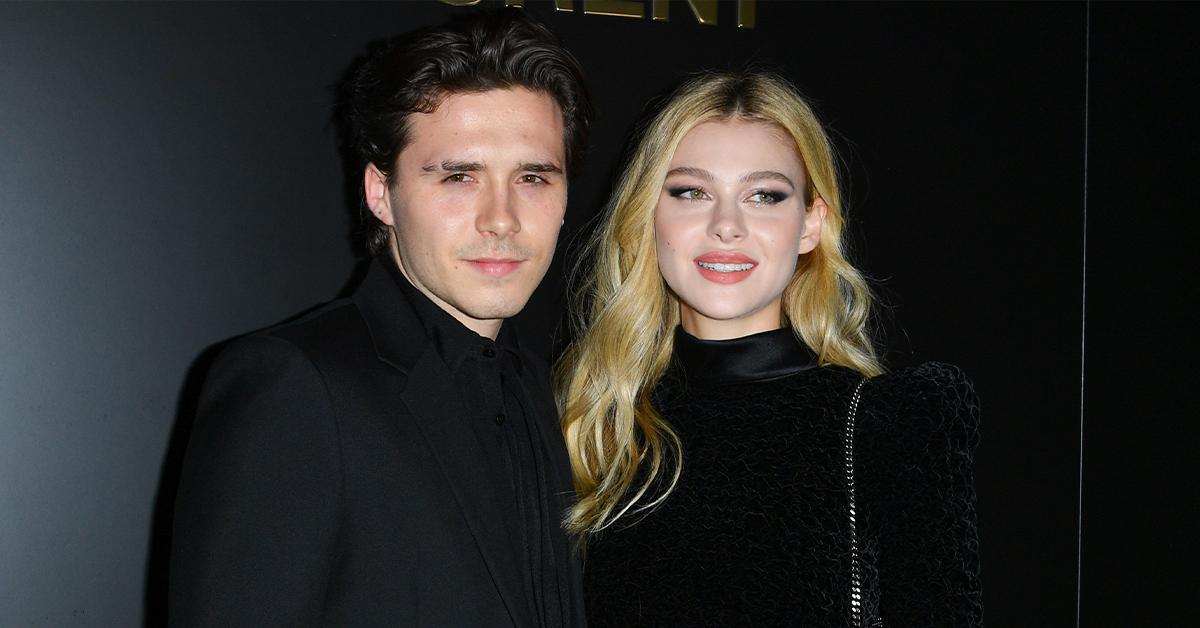 "I love the little high-waisted jeans and I love like a nice tight shirt," Beckham commentated, as Peltz modeled her lavish look, which featured a leather trench coat, high-heeled black booties, body-shaping black shirt and a pair of classic blue jeans.
"I love the high boots, I think they're very sexy. Little Matrix jacket — I love it," the media personality continued in the comical clip posted to Vogue's TikTok account.
Viewers of the video seemed to find the couple's demeanor rather awkward and uncomfortable, and quickly flocked to the comments section to mock Beckham and his multiple career ventures, as he had a short term photography attempt and once posted a cooking tutorial despite having little to no experience.