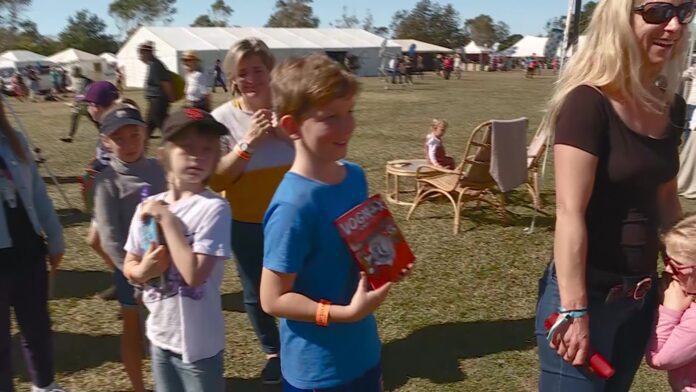 Organisers of the Byron Writers Festival have decided to move the event back to the Elements of Byron Resort.
The committee had planned to host the festival at the North Byron Parklands this year, but opted to relocate after recent wet weather events.
The Festival will be held in its usual spot – adjacent to the Resort – from August 26 to 28.
It will feature uplifting pieces from various writers… with a theme of 'Radical Hope'.