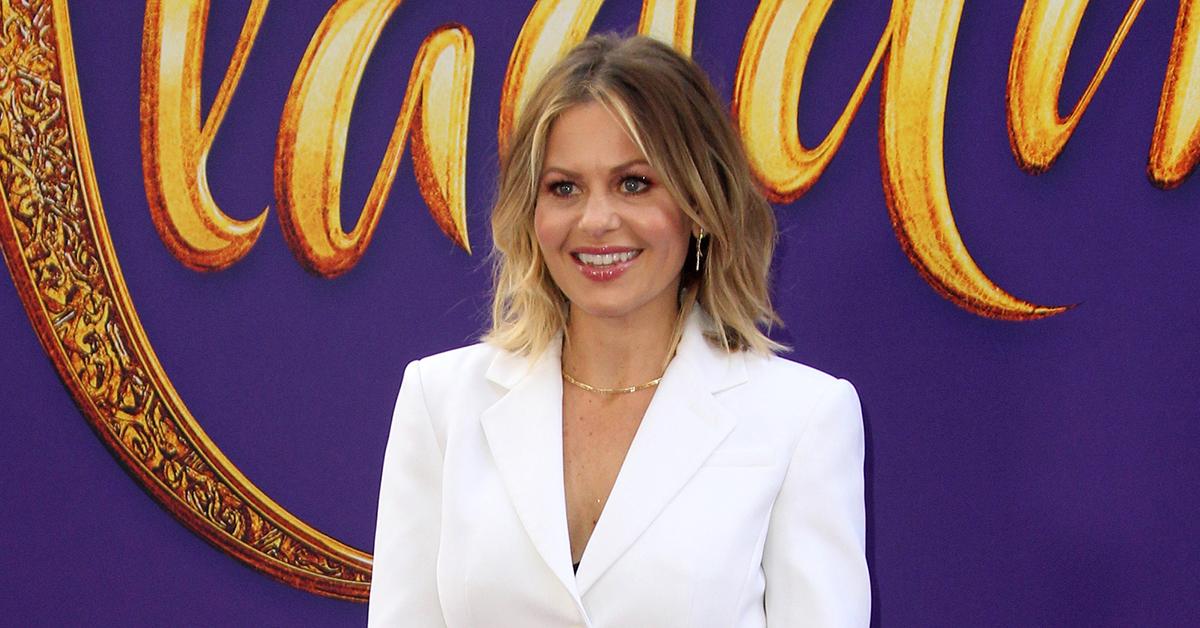 Last year, Jojo Siwa surprised fans when she dubbed Bure as the "rudest celebrity" she's ever met. Shocked by the declaration, Bure said she called Siwa to discuss the incident, noting she said the diss in a "silly" TikTok and didn't think much of it.
The Nickelodeon star then explained to Bure, "I met you at the Fuller House premiere and I was 11 years old. And we were all on the red carpet and I had come up to you and I said, 'Can I have a picture with you?' and you said to me, 'Not right now,' and then you proceeded to do what you were doing and take pictures with other people on the red carpet.'"
Bure apologized, admitting it was a "crummy" thing to do. "Please know that as a mom, it breaks my heart that I made you feel that way and I'm sorry to your mom, too, that I did that to her daughter," she expressed.
After Bure's "traditional marriages" comment, the "Kid in a Candy Store" crooner admitted she doesn't think she'll even talk to the actress again.
"That's what's f**ked up. You not liking gay marriage, do your thing girl. You being religious, do your thing girl," Siwa said. "Of course, I would want everybody to do what they want to do. But to purposely exclude someone because of who they love, that's sh**ty."