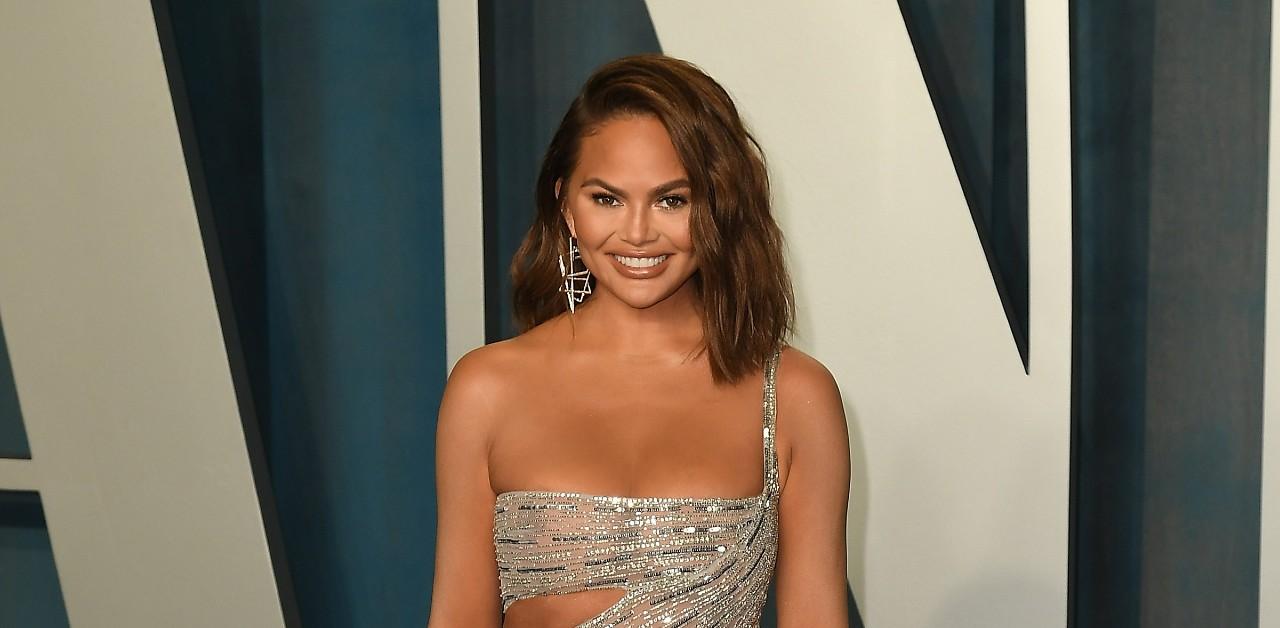 Last year, when the Sports Illustrated Swimsuit stunner found out she was pregnant again after undergoing IVF, she hesitated to publicize the news due to the tragic loss.
PREGNANT CHRISSY TEIGEN, JOHN LEGEND & KIDS COLOR COORDINATE FOR CHRISTMAS PHOTOS
"Every appointment I've said to myself, 'Ok if it's healthy today I'll announce' but then I breathe a sigh of relief to hear a heartbeat and decide I'm just too nervous still," she explained at the time. In August 2022, she finally told the world she and The Voice coach, 44, were expecting.