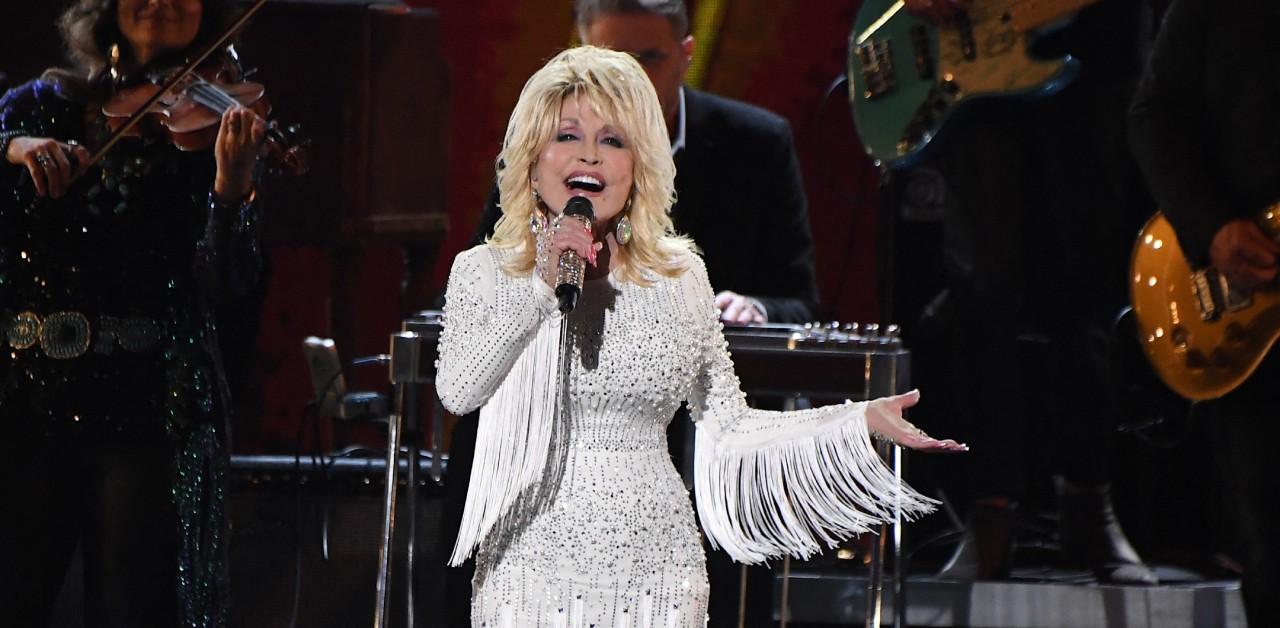 Having already mastered the music sphere, Parton shared she wants to tackle the small screen next so fans can get an inside look at the "adventures" of her life.
"I want to have my own network TV show where I can actually do a lot of new things and produce," spilled the crooner. "I want to have my own story called The Life of Many Colors, where I have a whole series of my life, stuff that people haven't seen, or know, or heard about — and my people and where I come from, how I got to be, how and who I am."
In addition, she'd like to launch a line of wigs and makeup.