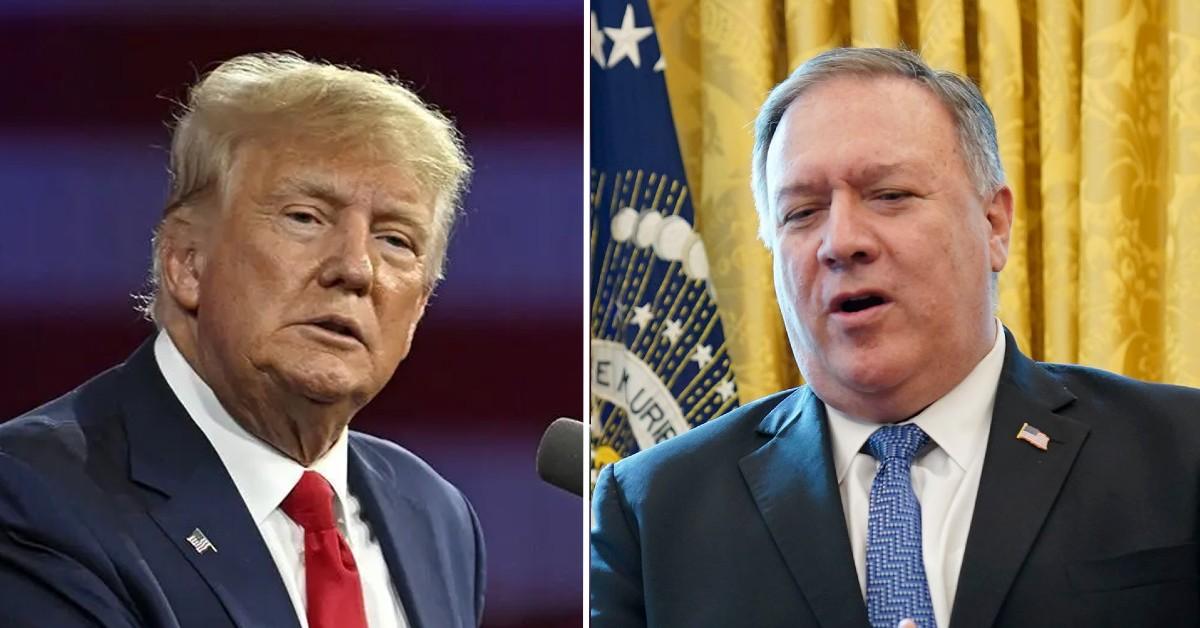 After the death toll reached over 350,000, Trump was still confident he was doing a good job leading the country.
"Something how Dr. Fauci is revered by the LameStream Media as such a great professional, having done, they say, such an incredible job, yet he works for me and the Trump Administration, and I am in no way given any credit for my work. Gee, could this just be more Fake News?" he said.
"The number of cases and deaths of the China Virus is far exaggerated in the United States because of @CDCgov's ridiculous method of determination compared to other countries, many of whom report, purposely, very inaccurately and low. 'When in doubt, call it Covid.' Fake News!" he exclaimed.