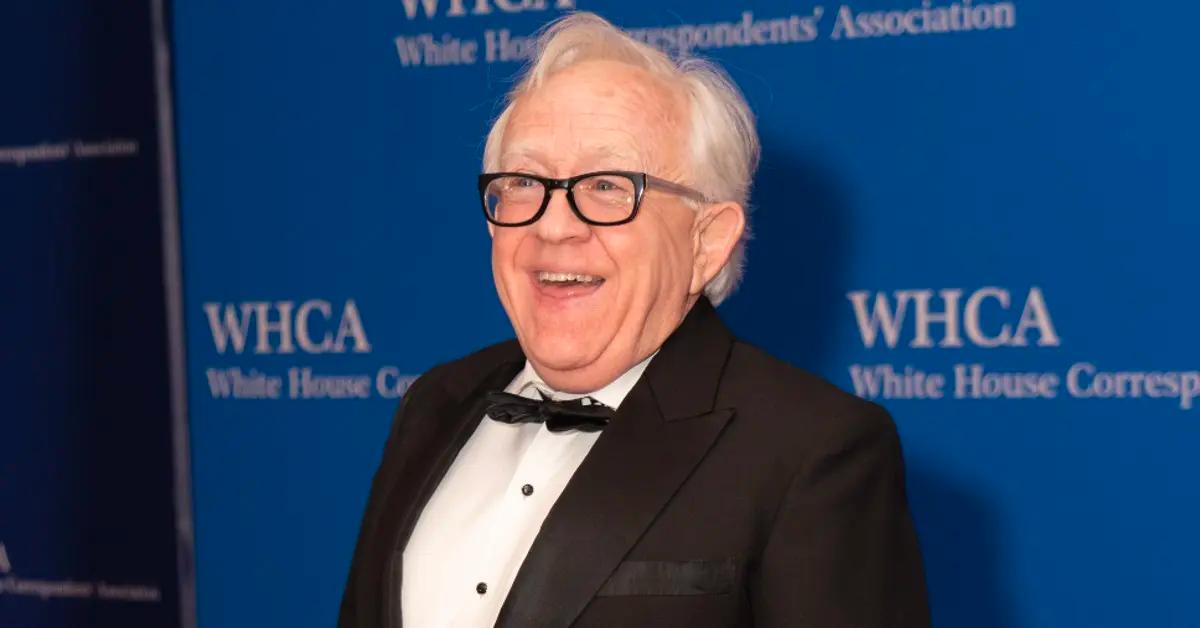 While the award-winning actor had a successful career and was well-known in the industry, Jordan felt true bliss when he rose to social media fame during the COVID-19 pandemic and began posting hilariously relatable videos of him cooking, dancing and telling stories to his 5.9 million Instagram followers.
"People knew me from my characters, but I'm amazed that people discovered me as me. They loved me," Jordan revealed to People prior to his passing.
"And they came back," he concluded.