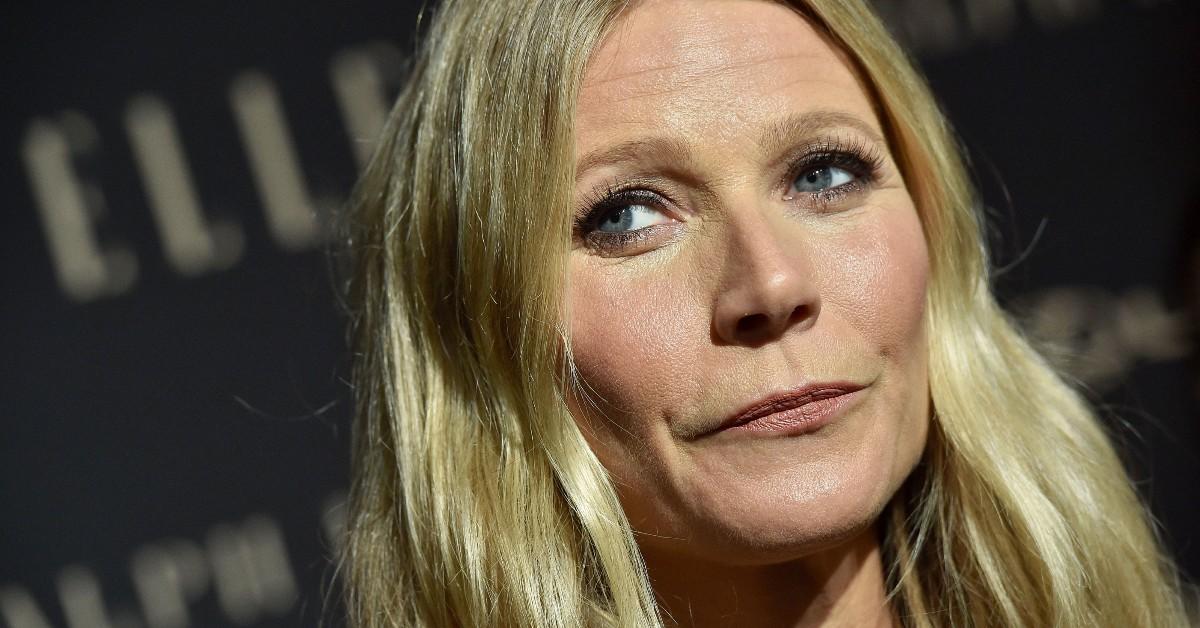 As OK! previously reported, Meghan McCain bashed Paltrow over the controversial podcast episode, labeling her routine a "starvation diet."
The writer said the Shakespeare in Love star looked, "bad, tired [and] haggard," as well as "much older than her 50 years," in her Friday, March 17, column.
"Nothing about her day sounds nourishing or fulfilling. The laser focus on 'wellness' seems obsessive and, quite frankly, unwell," she penned. "This sounds horrific. … If what she's selling is wellness, then I want no part of it."
McCain was not the only one to slam the Emma actress for her alleged day-to-day diet. TikTok users also dissed the celebrity.