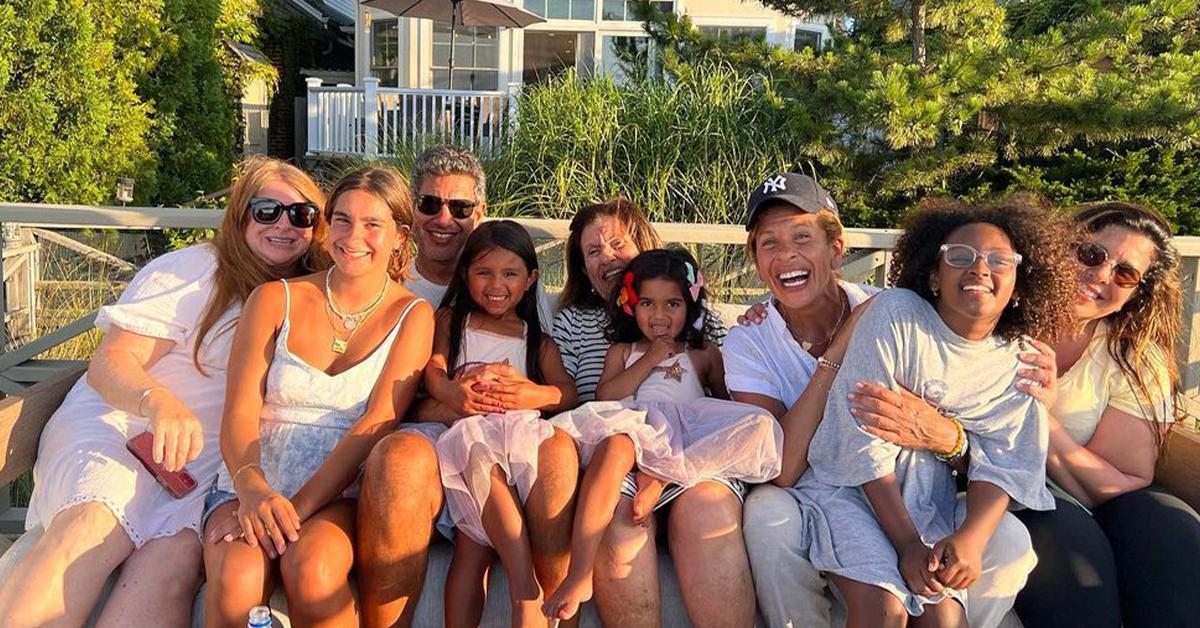 July 4 wasn't the only special day that Kotb and her daughters commemorated this summer. On Sunday, June 29, the TV personality took to Instagram with an adorable photo depicting Hope and Haley alongside their father, Kotb's ex-fiancé Joel Schiffman.
'HE'S A GREAT DAD': HODA KOTB SAYS SHE & EX JOEL SCHIFFMAN HAVE NO ILL WILL BETWEEN THEM AFTER SPLIT
"Happy father's day !" she captioned the post, which has since garnered more than 52,000 likes.
Weeks later, Kotb would praise Schiffman's parenting skills in her People cover story.
"He'll have a Saturday, and I'll do the Sunday," she shared of their custody arrangement. "We switch each week. He'll take the girls and do some fun things, and I'll take some quiet time. It's a healthy mix, and the kids love it. He's a great dad."
The pair announced that they had called it quits in January. They had been together for eight years.