AARP ONLINE CAREER SUMMIT: DESIGN WORK TO FIT YOUR LIFE
Thursday September 29, 1-4 p.m. ET.
Register Now »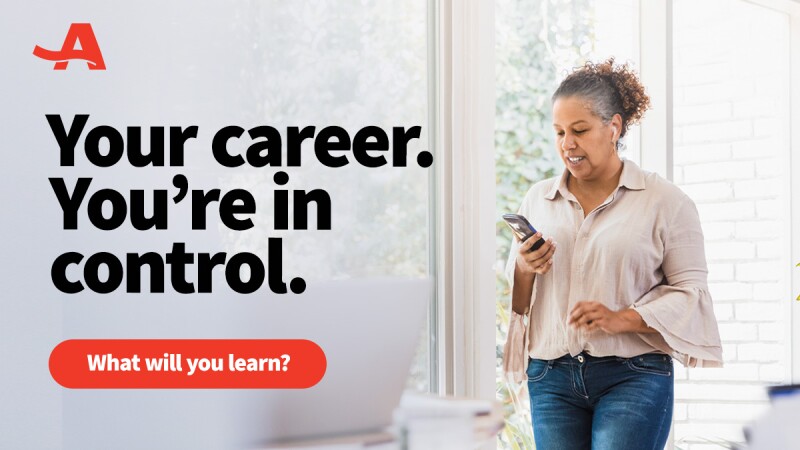 Looking to build skills that could help you stay competitive in your current job, find a new job or learn how flexible work options may work for your life? The AARP Online Career Summit is a great place to start. Join us for this free come-and go-event to explore skill-building resources, connect with peers, and hear tips from employment experts and thought leaders.
DROP IN AS YOU PLEASE FOR:
Resume Tips: Find ways to stand out and improve your skillsets
Career Coaching: Hear from career coaches and submit question
Learning Library: Explore job search and skill-building resources
Webinars: Watch new and on-demand career webinars
Job Search Guidance: Learn about the job application process, salary negotiation and flexible work options.
What will you learn? Register today »