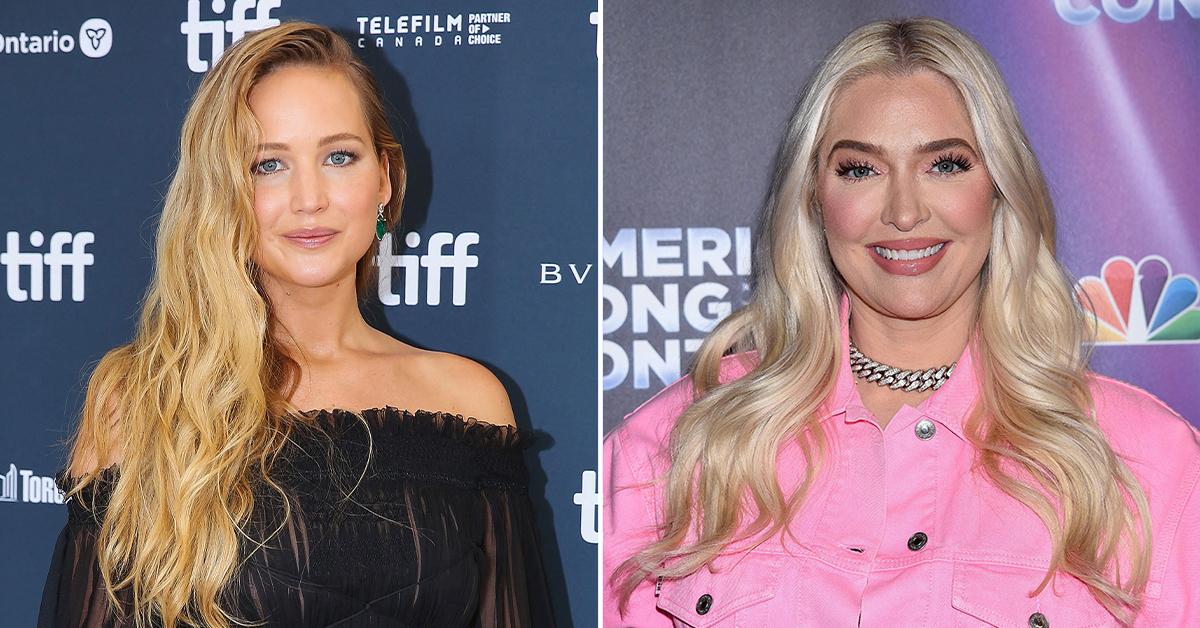 Jayne's costars and viewers have questioned her involvement in her spouse's unethical business practices. Despite the growing accusations made about her the "Painkillr" singer has yet to be indicted of any crime. As Jayne continues to face various lawsuits, Lawrence is clear about her disapproval of the entertainer who spent years showing off her lavish lifestyle.
OK! previously reported on Jayne's refusal to settle with Girardi's former clients. "Erika had no knowledge of any of [Girardi's] misconduct," he continued. "The focus should be on [Girardi], others at his firm who had law degrees, the [Girardi Keese] employees who managed the money, and outside accountants and others who enabled what [Girardi] did."
Lawrence shared her opinions with Variety.