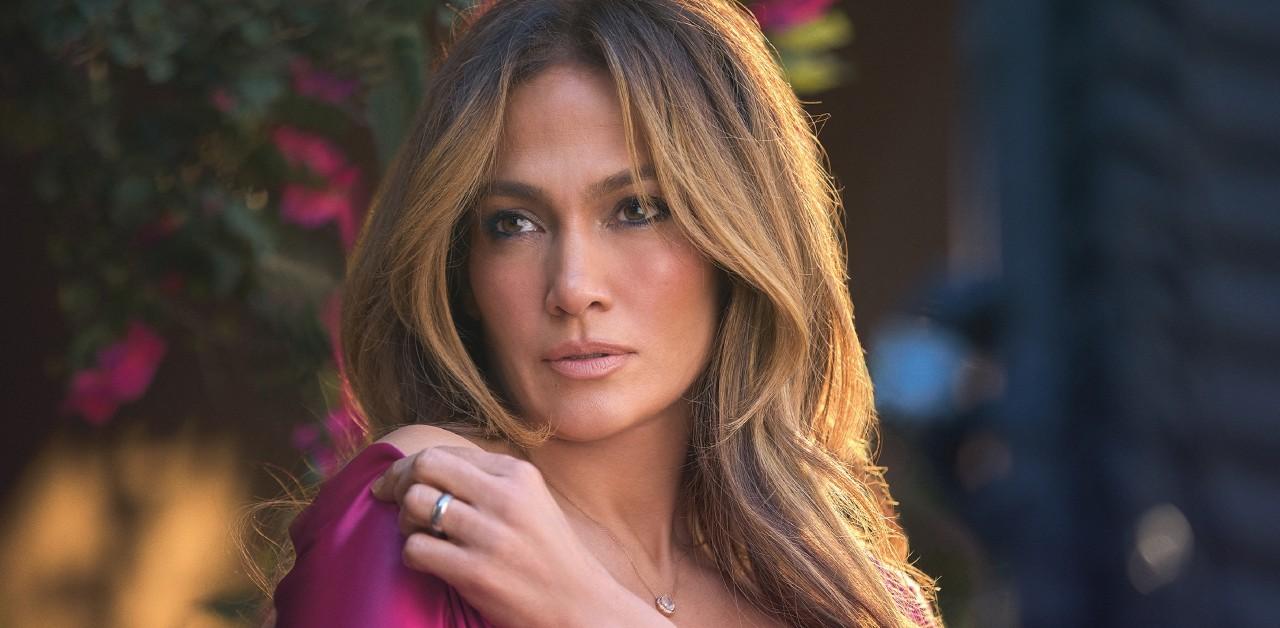 "I just jumped out of the shower," the star told fans before explaining she's seeing great results from using That JLo Glow Serum. While the 53-year-old's face did look flawless, followers accused the bombshell of faking her complexion by using a filter.
"I love JLO but this video is still has filter 😂," one viewer noted, while another commented, "Did anyone see the filter change when she passed her hand around her face in the beginning of the video?"
"This woman will legit use a filter on her video and then try to hock a cheap skincare product as the reason for her 'natural glow,'" said a third.