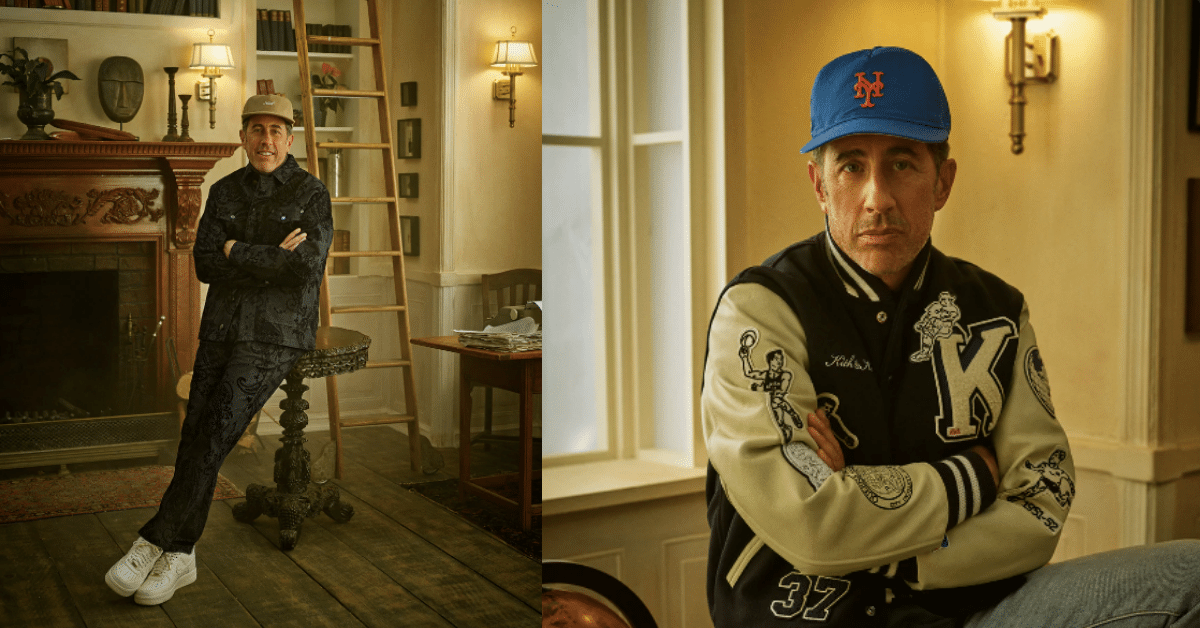 Kith designs are known for elevating traditional menswear and everyday casual pieces, that prior Kith, remained mundane and ordinary, allowing little room for freedom of personal style.
The Fall 2022 collection is the latest collaboration to come to life with Kith. Past collections include Kith for The American Museum of History, a Marvel comics Spider Man line, and for the golfers in your life, Kith for TaylorMade, which included an exclusive line of limited edition golf clubs, shoes, polos and accessories.
Sign up to receive alerts for the latest collection's drop and be the first to get your hands on the CUNY-inspired designs.