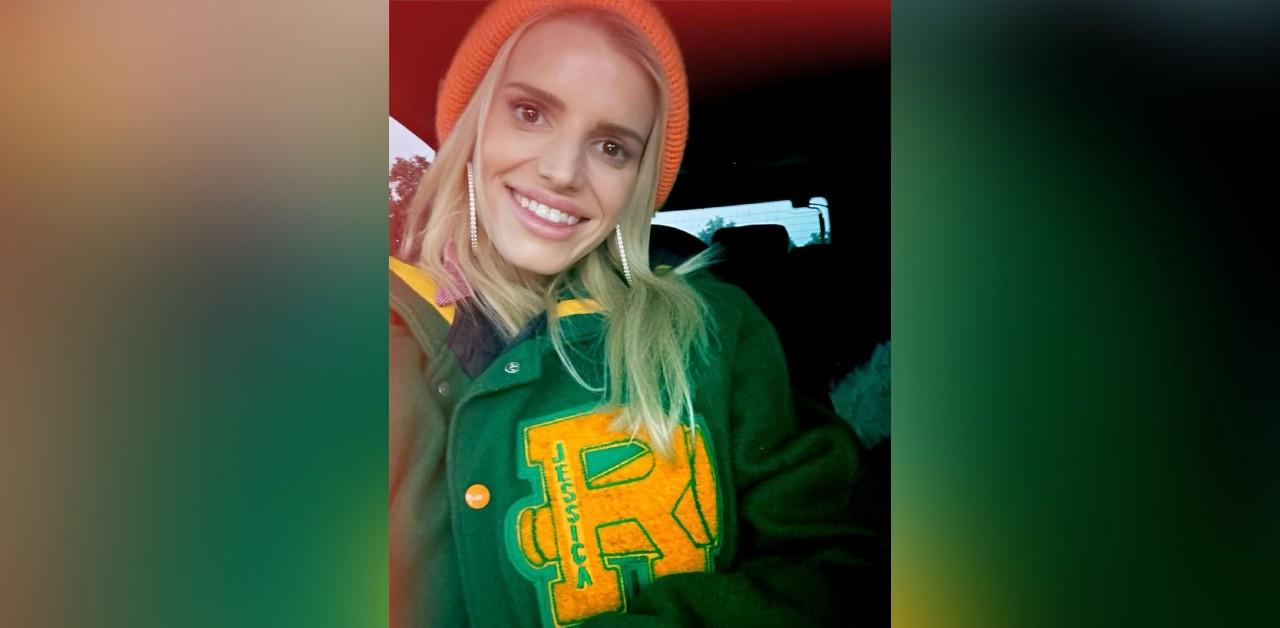 "Her clothes hang off her and her cheeks are sunken," an insider shared with Radar. "She doesn't even look like herself anymore."
That sentiment has been echoed by fans, who have flooded her Instagram to voice their worries as the mom-of-three, 42, continues to show off her shrinking frame.
While many social media users noticed a change in her appearance on their own, Simpson even admitted in a January 2023 upload that she's able to fit into her 8th grade cheerleading jacket.