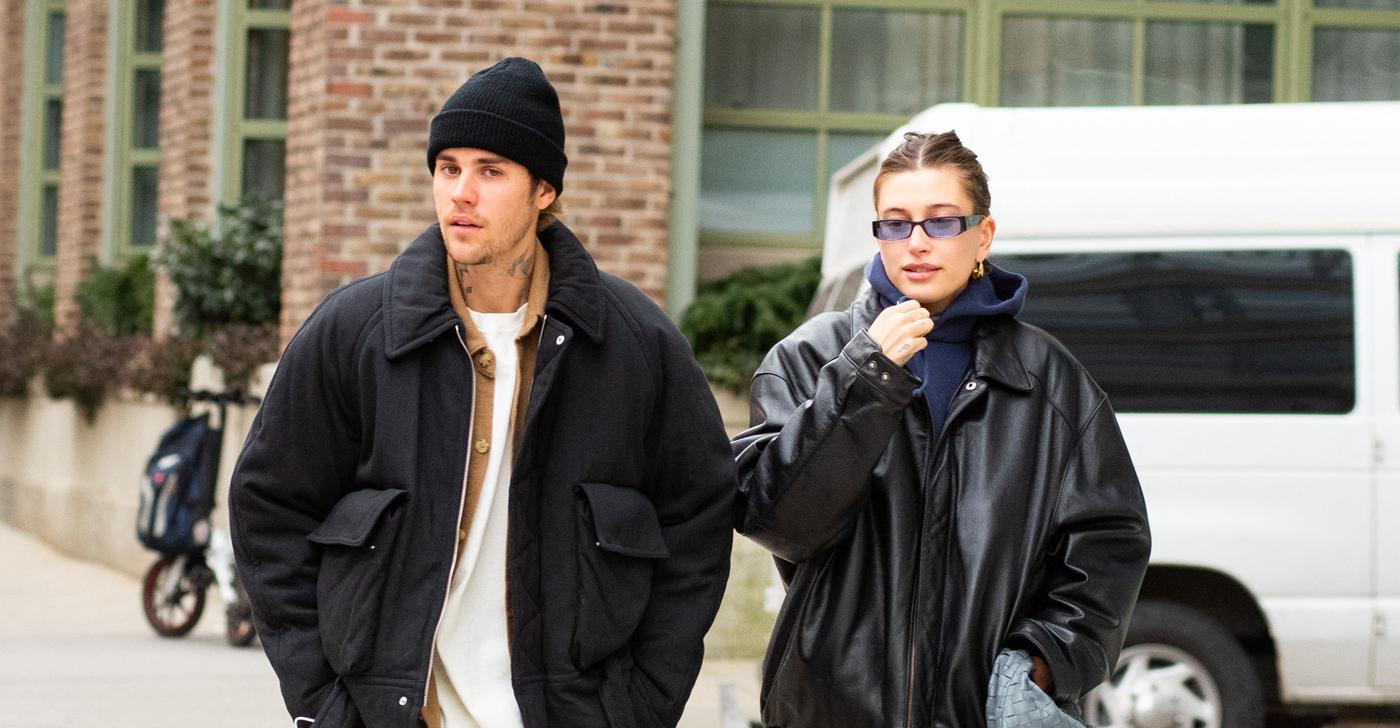 It all started when fans pointed out that Hailey and Kylie were supposedly making fun of the Disney Channel alum's eyebrows on social media.
"I hate mean girls, just come out of the closet Kylie, we get it, you're struggling," one person wrote of the clip, to which Gomez allegedly responded, "I love you."
However, Kylie denied the "silly" rumors, explaining that there was no tension between them and Gomez. "This is reaching," she declared.