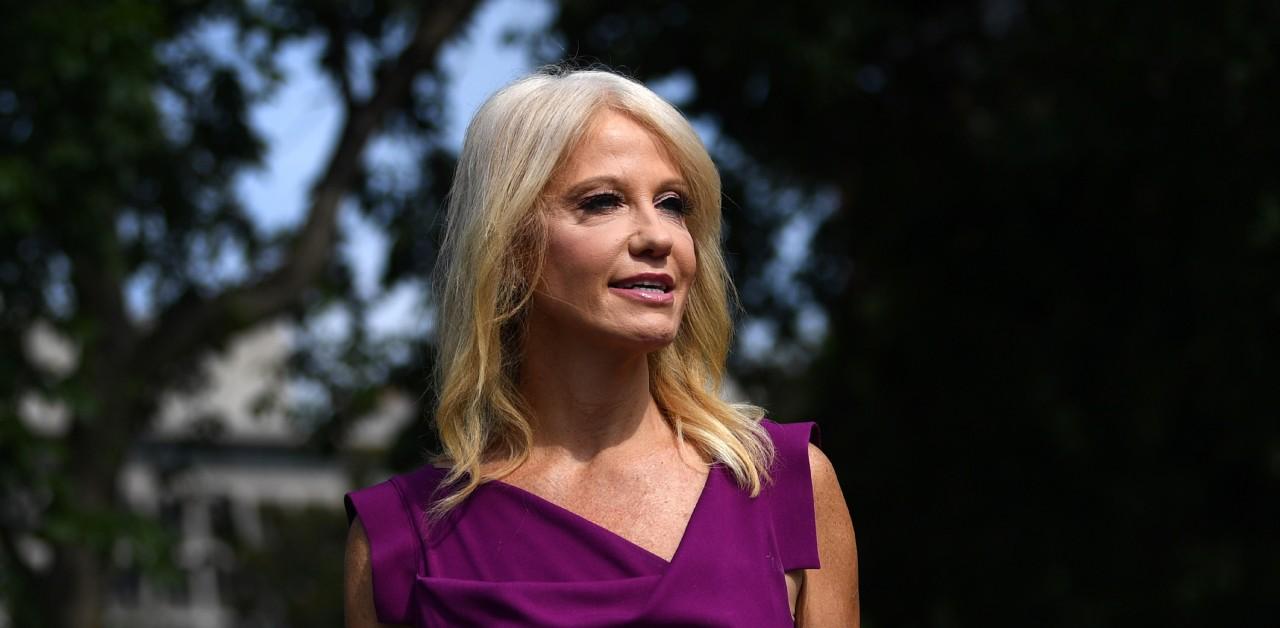 In her memoir, Conway recalled how going into "fall of 2018," her husband, George Conway began growing distant, but she didn't suspect much trouble until a change in his social media activity.
"He was spending chunks of time in New York at the firm … spending his nights alone at our house in Alpine, New Jersey, 240 miles away from D.C," she wrote. "The numbers don't lie. During this time, the frequency and ferocity of his tweets accelerated. Clearly he was cheating by tweeting. I was having a hard time competing with his new fling."
She also reasoned that his negative tweets about Trump were "violating" their marriage vows.
Earlier this month, she confirmed they were parting ways after 22 years as husband and wife.