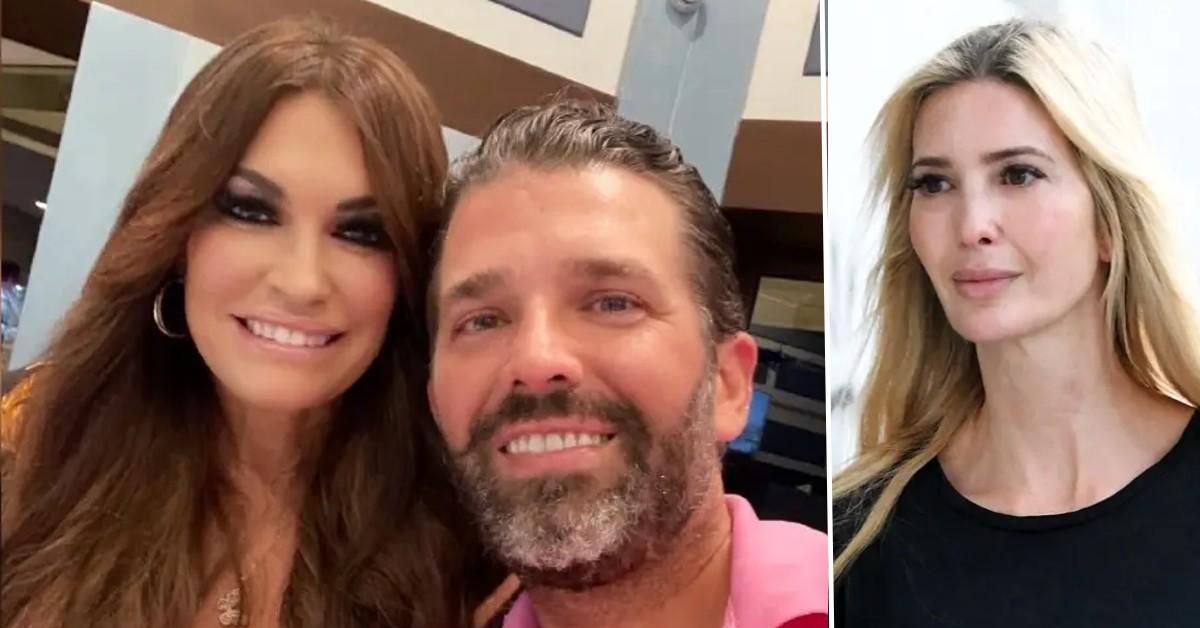 The brood's strife was made public late last year after Tiffany Trump's November wedding, as Ivanka cut Guilfoyle out of the pictures she posted to social media, allegedly due to her attire.
"Kimberly wore black, which rubbed everyone the wrong way," said a source. "Kimberly knew the dress code and simply disregarded it, which upset both Tiffany and Ivanka."
After Ivanka got called out for the obvious crop, she reposted the shots to include the TV star, "but the damage was done," the insider declared.