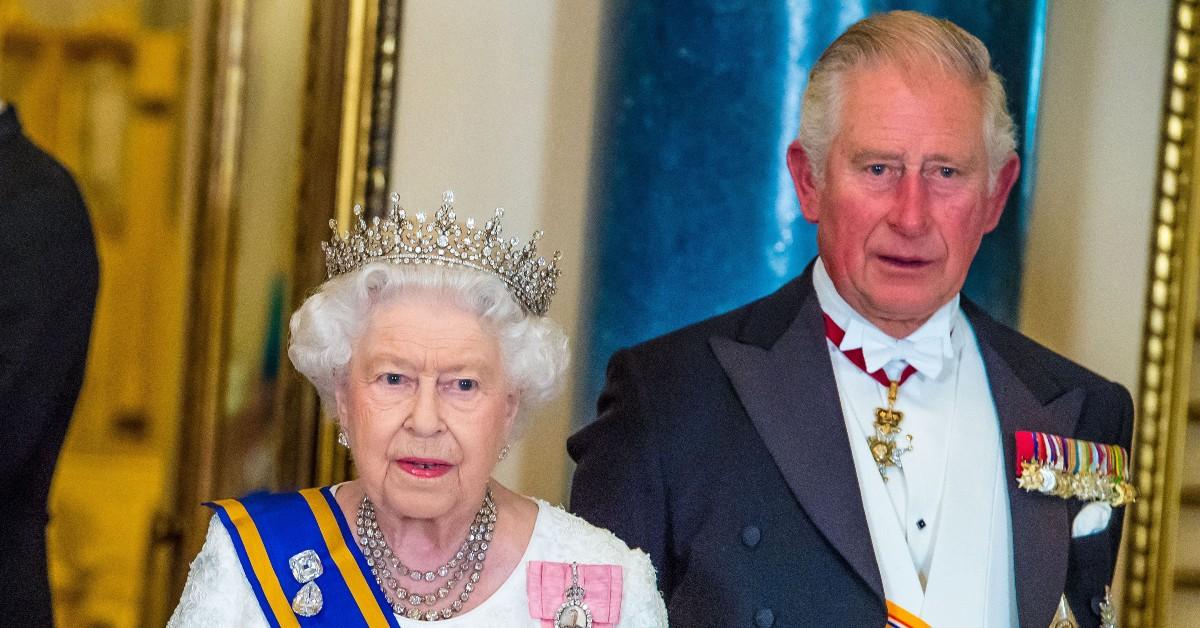 King Charles III looked back on a sweet memory shared with his mother, Queen Elizabeth II, in celebration of the U.K.'s Mother's Day.
On Sunday, March 19, the royal family's official Instagram posted a throwback photo of the Queen and a young Charles. The late matriarch was shown smiling while wearing a grey dress and a pearl necklace.
She was holding baby Charles as he stood on her lap, sporting a white-collared frock.