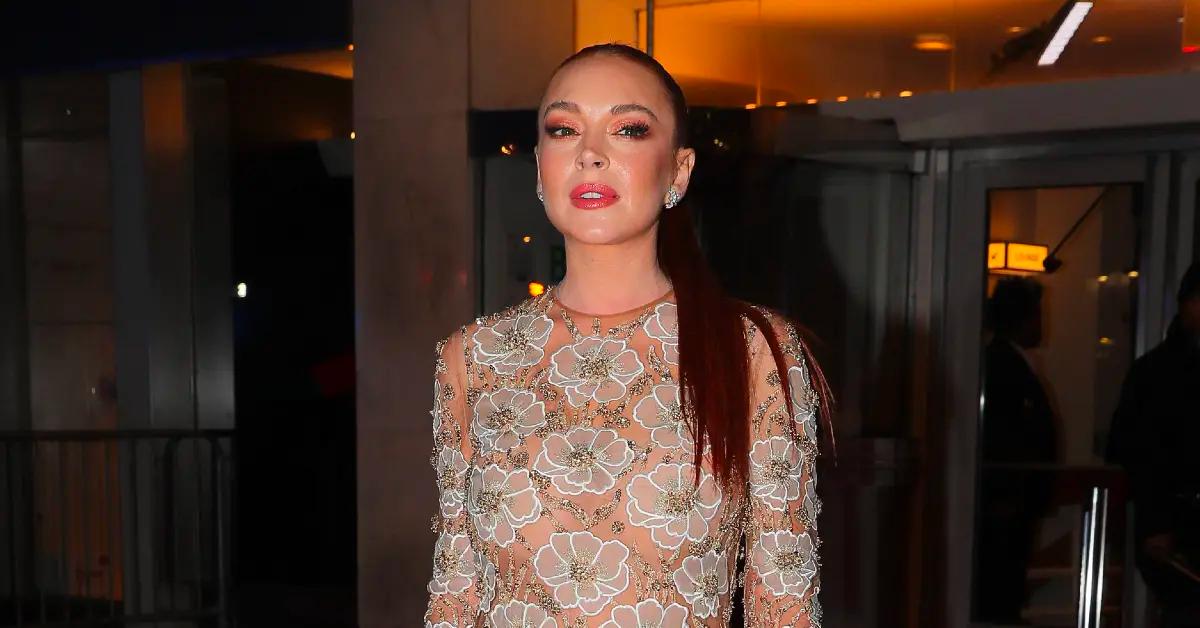 "Dina wants a little Lindsay running around. Dina adores being a grandma, she spoils Michael's daughter like crazy, but that hasn't stopped her from pushing Lindsay to get going on giving her more. Dina is so happy that Lindsay has found such a great husband and has such a solid healthy relationship. She's seen her through all the ups and downs of past relationships so it's truly the biggest relief in the world that she's finally found her perfect match," the insider additionally spilled last summer.
Lohan surprised fans with a confirmation that she and Shammas had exchanged vows via a sweet Instagram post in July 2022.
"🎂❤️🥰I am the luckiest woman in the world. You found me and knew that I wanted to find happiness and grace, all at the same time. I am stunned that you are my husband. My life and my everything. ❤️every woman should feel like this everyday 🙏💖," the beloved actress expressed at the time.