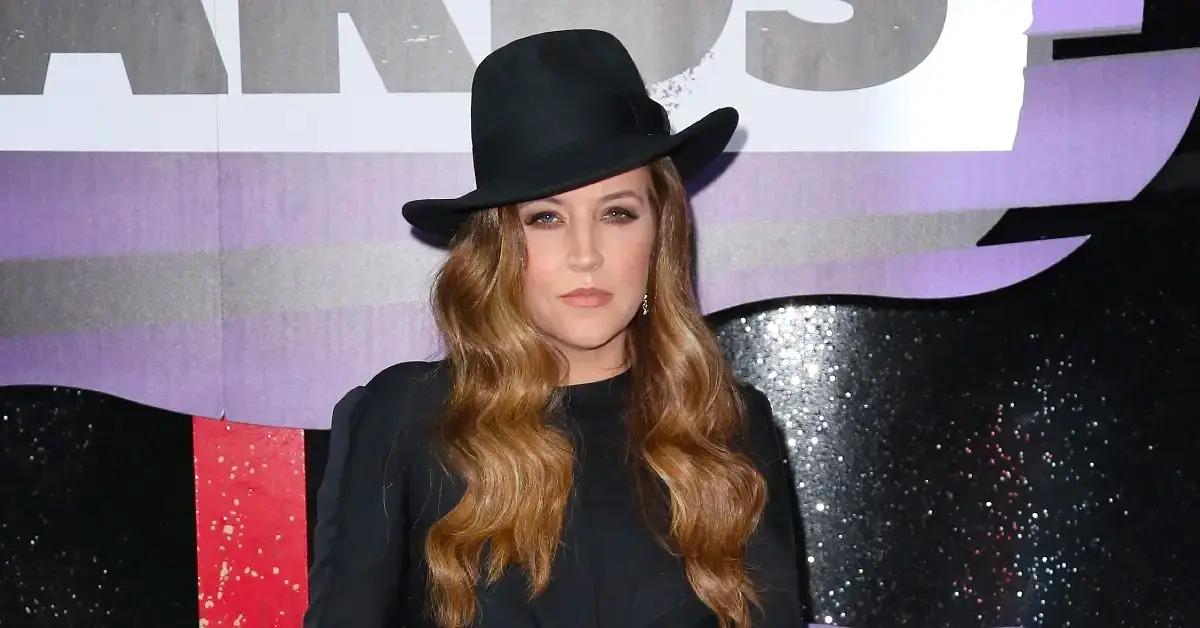 Lisa Marie's three daughters — Riley Keough, 33, and twins Finley and Harper, 14 — as well as her mother, Priscilla Presley, are some of the star's close family members who will come together ahead of Sunday's ceremony.
The "You Ain't Seen Nothin' Yet" singer's ex-husbands and fathers of her children, Danny Keough and Michael Lockwood, will also join their daughters and former mother-in-law to say goodbye to Lisa Marie.
The family additionally expects Austin Butler, who starred as Lisa Marie's father in the 2022 film Elvis, to make an appearance on Sunday, however, the actor has yet to confirm, according to a news outlet.