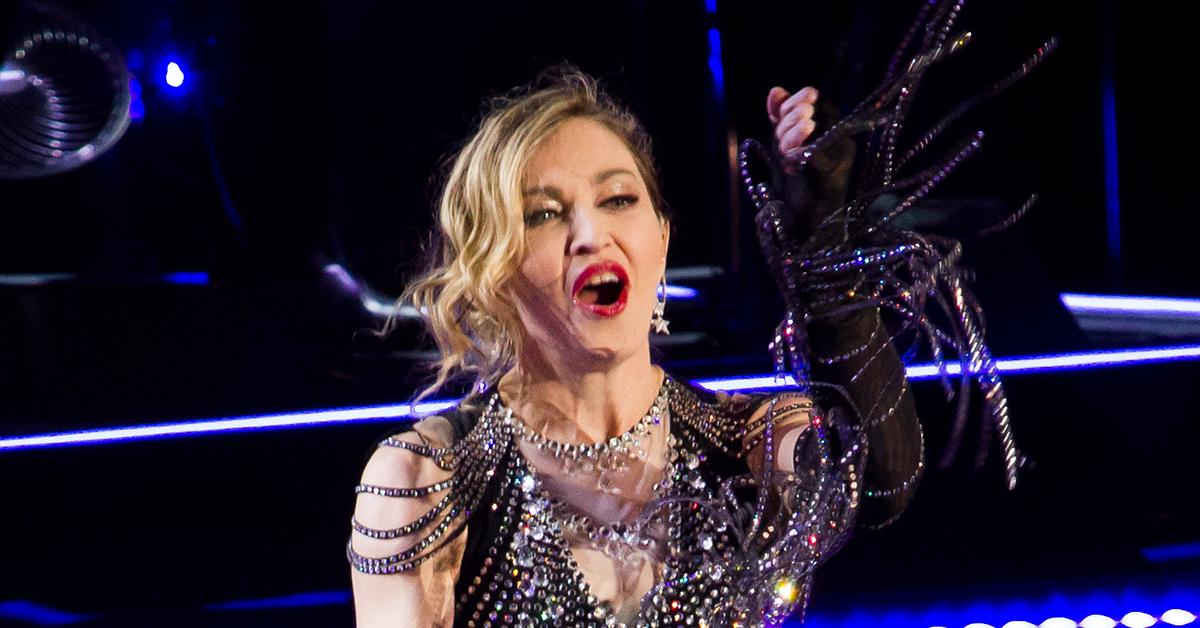 After the news was confirmed in September 2020, she shared how grateful she was to be working alongside Oscar-winning Juno writer Diablo Cody and Secretary screenwriter Erin Cressida Wilson.
"I want to convey the incredible journey that life has taken me on as an artist, a musician, a dancer — a human being, trying to make her way in this world. The focus of this film will always be music. Music has kept me going and art has kept me alive. There are so many untold and inspiring stories and who better to tell it than me," she said at the time.
"It's essential to share the roller coaster ride of my life with my voice and vision," she added.