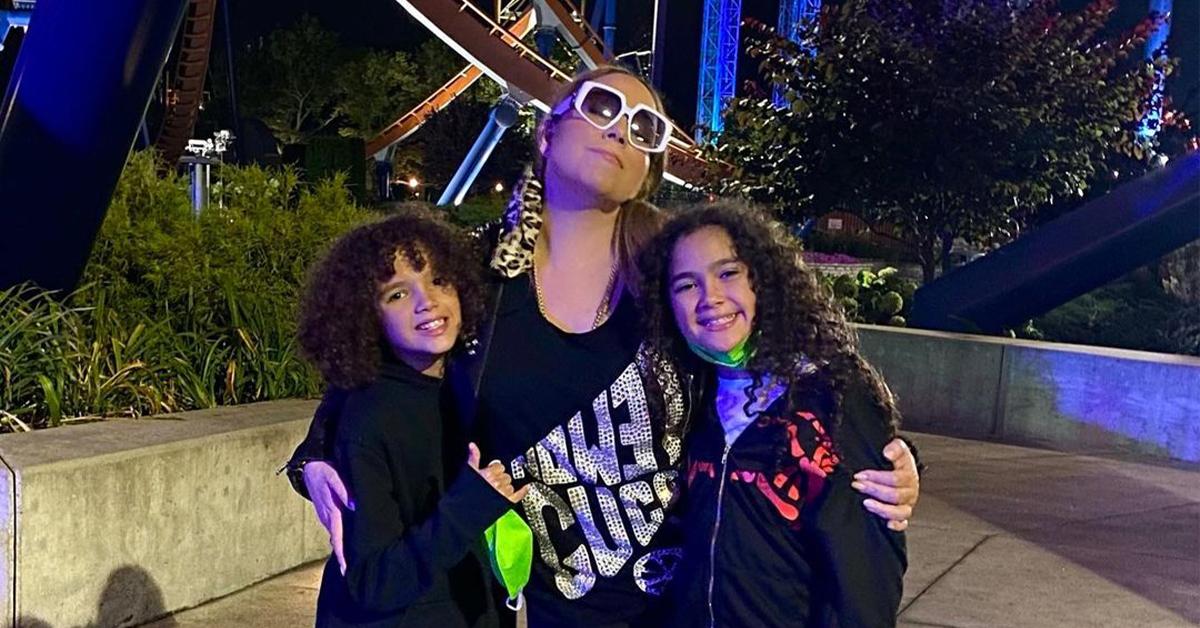 During the chat between the two stunning stars, they both agreed Carey was a true "Queen Diva," but when the "Without You" vocalist insisted Markle was one as well, the "Archetypes" host was not too pleased.
"You give us diva moments sometimes, Megan," stated the award-winning artist. "Don't even act like [you don't]."
After learning Markle was shaken up by the "diva" title, Carey took to Twitter to apologize.
"Really enjoyed talking to Duchess and Diva Meghan Markle about 'The Duality of Diva,'" she tweeted. "Yes! I called her a diva, in the most fabulous, gorgeous, and empowering meaning of the word!!"