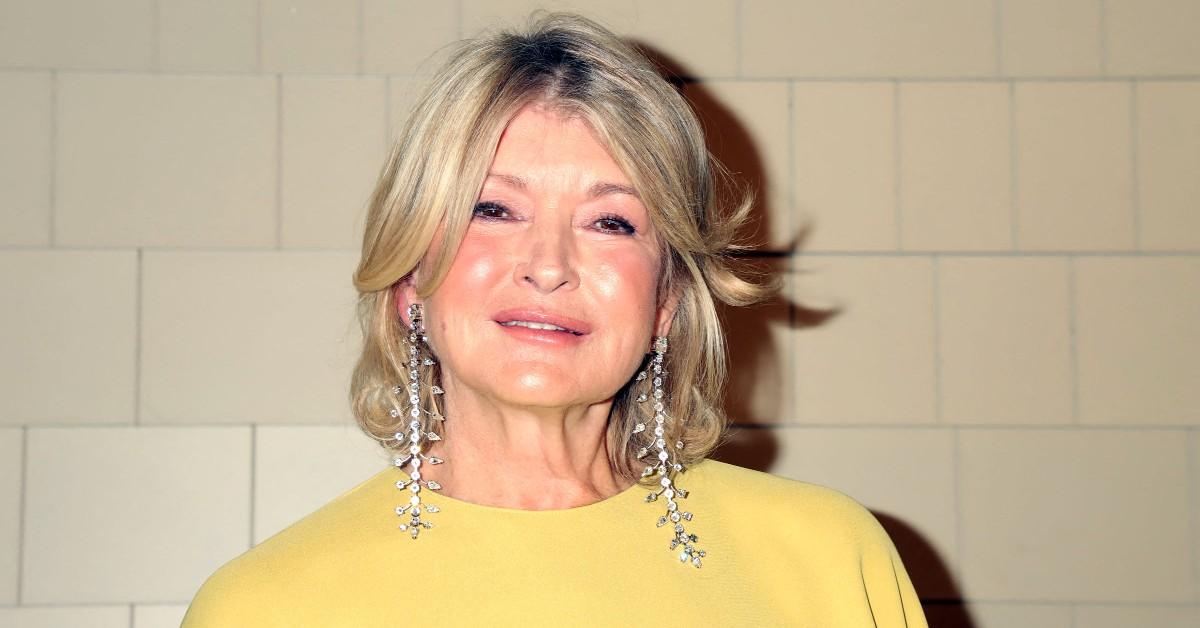 "I walk around in a bathing suit, so if I can walk around in a bathing suit or a strapless dress and feel good, I can walk around in an apron," the lifestyle star pointed out when asked her feelings on wearing nothing but an apron.
The businesswoman went on to confess how much she enjoyed the public thinking of her as "the original influencer," having stepped into fame and fortune years before social media pushed people into the spotlight.
"I like being thought of as that," Stewart stated. "I think it's a really important thing to be proud of."
Yahoo! chatted with Stewart regarding her thoughts on the topless campaign coverage.