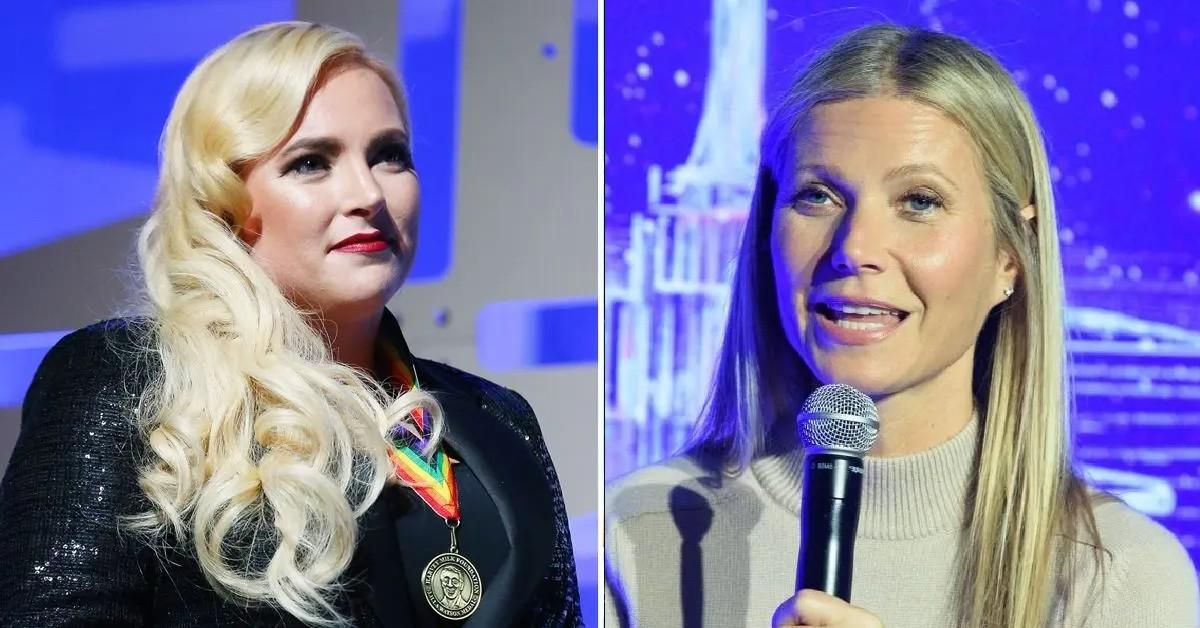 "Paltrow is justifiably being torn apart by commentators, doctors and nutritionists alike for promoting a lifestyle that doesn't provide enough calories to maintain a healthy diet," the daughter of John McCain finished.
On the recent podcast, the routine Paltrow broadcasted was as followed: she starts the day with something that won't "spike" her blood sugar, "like coffee, celery juice or lemon water," followed by one hour of "movement," dry brushing and then 30 minutes in her personal infrared sauna.
Her first meal of the day is at noon, which she said is often bone broth, then she has an early "paleo" dinner with "lots of vegetables." Finally, the mom-of-two has a "nice intermittent fast" until her noontime lunch the following day.