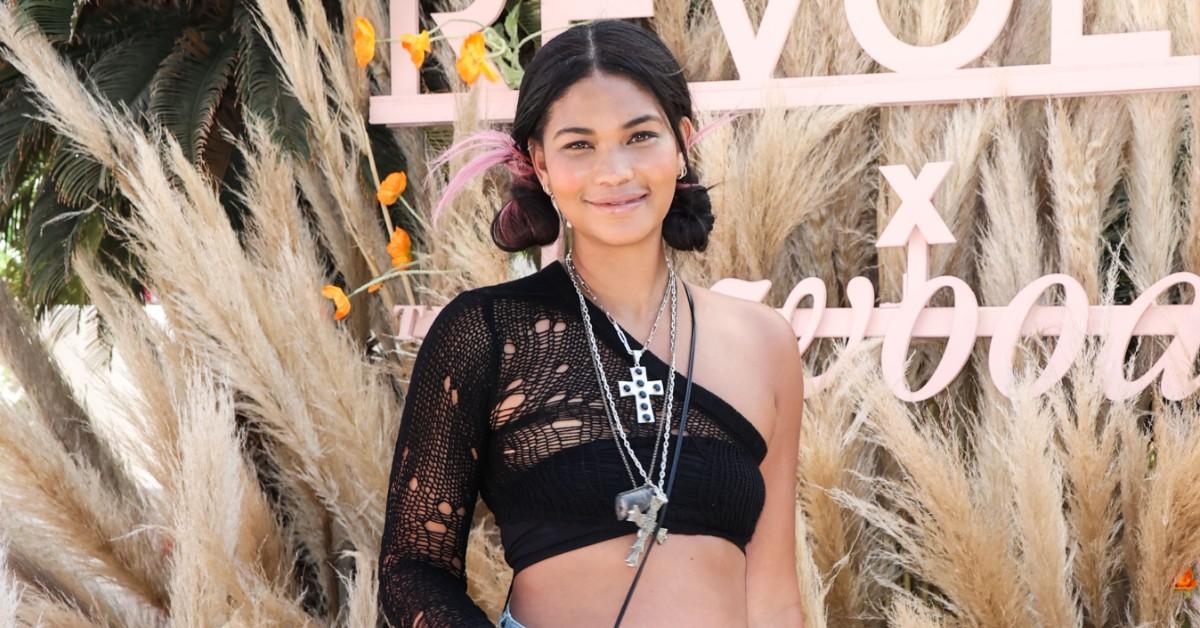 Since Iman's kiddos love dressing up, the Victoria's Secret catwalk queen is excited about her partnership with Marshalls. "I have been shopping at Marshalls since I was a kid. Now that I'm a mom, I shop for my kids, and it's high quality and designer and contemporary brands for great prices," she states.
Fans are in luck if they want a chance to win the summer close grand prize, which includes receiving the VIP treatment at a local store. The winner can expect a personalized, luxe Marshalls shopping cart, personalized dressing room and so much more.
In order to enter, fashionistas must upload a photo or video on Instagram and use the hashtags #MarshallsSummerCloset and #Sweepstakes, in addition to tagging Marshalls.
The sweepstakes runs from Tuesday, June 21, to Tuesday, June 28. For more information, click here.