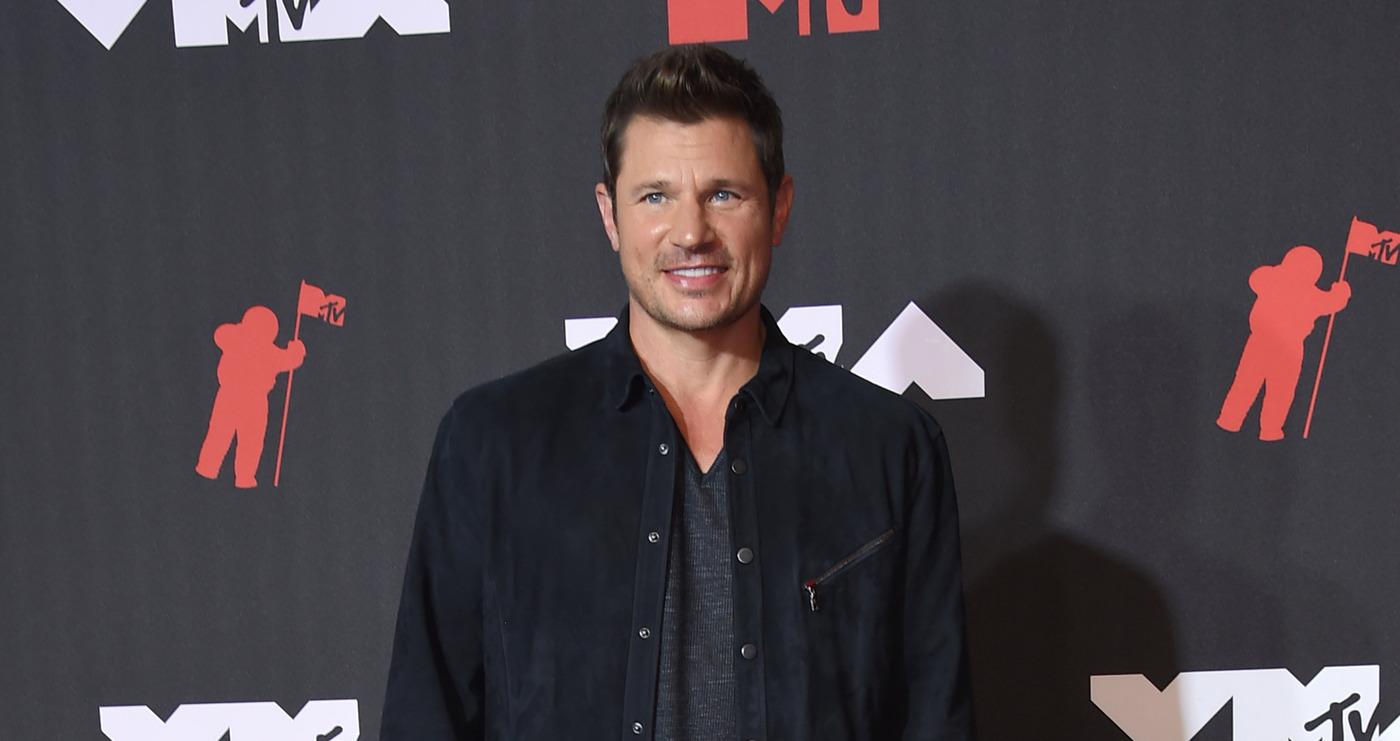 Nick Lachey is being ordered to attend anger management classes and Alcoholics Anonymous meetings after he aggressively accosted a photographer in March 2022.
"He has to complete [anger management and AA] within a reasonable time, which is like a year or so," photographer Jody Santos explained to the Daily Mail on Monday, March 20.
The 98 Degrees star, 49, was charged with assault and battery against Santos at the time, but he didn't receive a punishment until Santos pushed the Beverly Hills Police Department to do something about the situation.