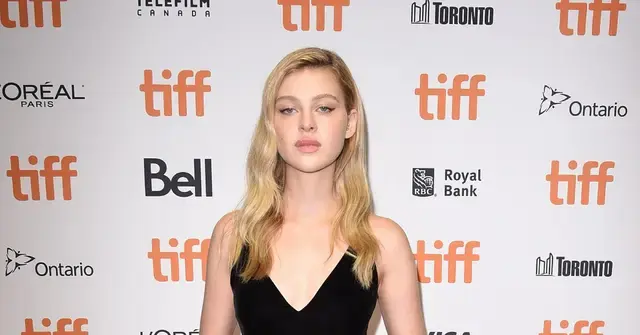 As OK! previously reported, the drama became so intense that Nicola's father even came close to "canceling the wedding," deeming it "a s**t show," however, his recollection of the events is far from what the wedding planners remember of the stressful situation.
According to Nicole and Arianna, both Nicola and her mother repeatedly refused to "review the guest lists," yet the socialite still "demanded live updates regarding guest RSVPs."
They also claimed the heiress told them not to contact Brooklyn for anything regarding the wedding, because she didn't "trust" him with it, before hinting at the alleged feud between Nicola and Brooklyn's mother, Victoria Beckham.