Offbeat Reasons for Gratitude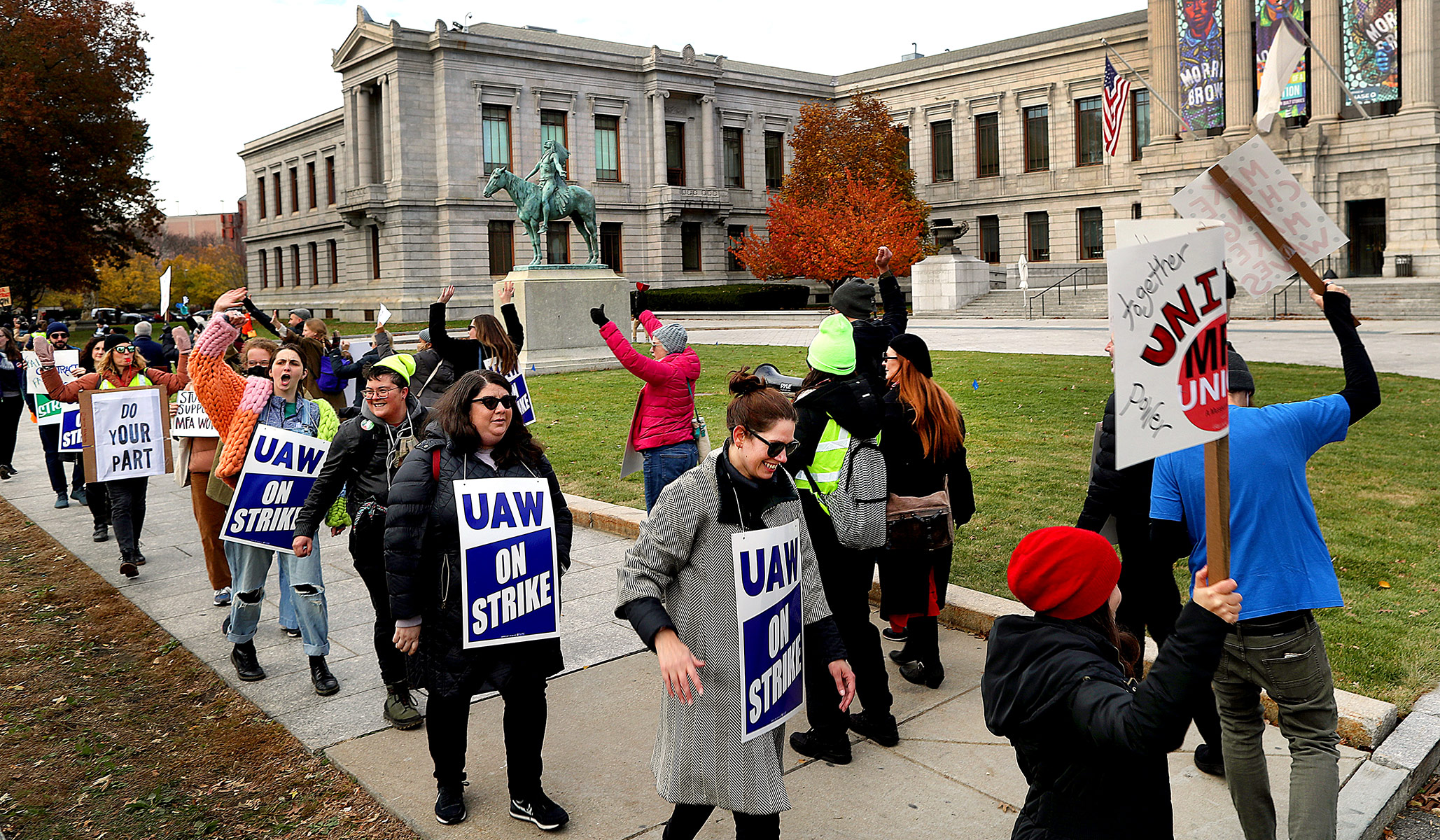 Why unions, bad management, and a naked artist inspire thankfulness.



NRPLUS MEMBER ARTICLE

E
arlier this week I discussed appreciation in the context of the Addison Gallery's new director, appointed recently. I was director for many years, leaving in 2013, and the museum, which I love, had a long, sad slide. I like the new director a lot. Today I'll discuss a few more random littles thankfulness I felt this Thanksgiving.
Freshly unionized employees at the Museum of Great Arts in Boston went on a one-day strike last week. A year back, by a vote of 85 to 15 percent, what I call museum creatives– curators, fundraising events, designers, tech types, curators,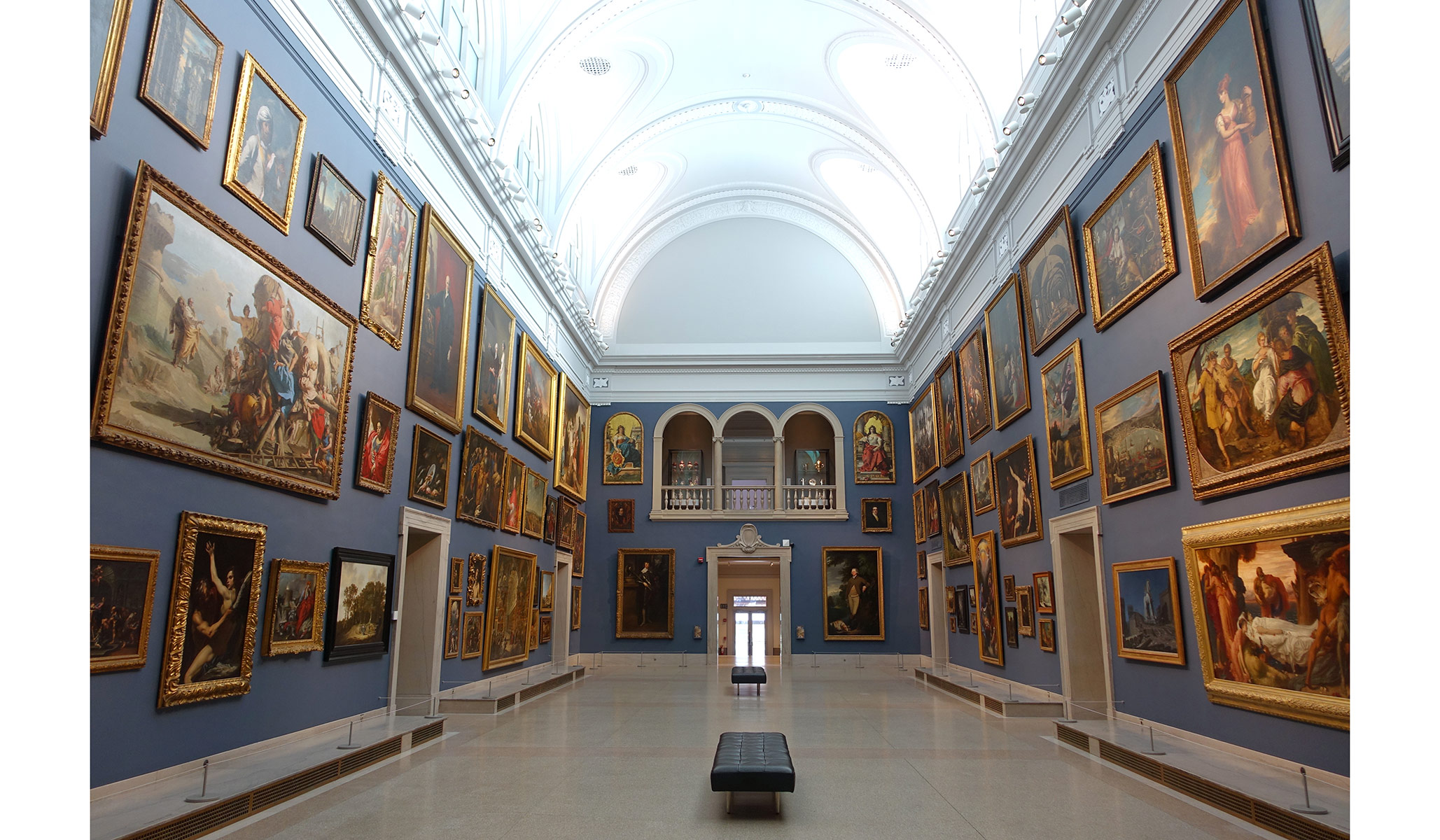 …
To Read the Complete Story


Released at Sat, 27 Nov 2021 11:30:59 +0000
https://www.nationalreview.com/2021/11/offbeat-reasons-for-gratitude/