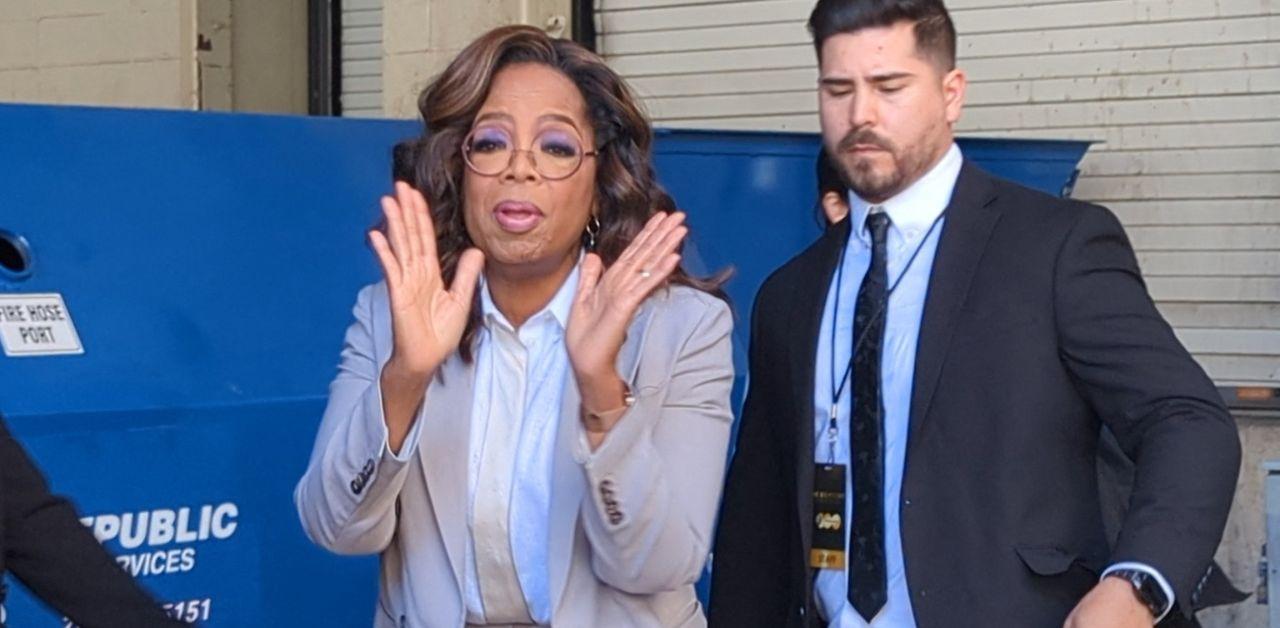 The former The Talk host later claimed that the drug could be harmful to people's mental state.
"You don't throw up physically, but you've got that feeling, and I was about two, three weeks where I felt nauseous the whole time. You get very thirsty, and you don't want to eat. That's it," Sharon explained.
"That's why I keep saying, you've got to keep this stuff away from younger people because they will go berserk on it, and it's not right," she concluded.