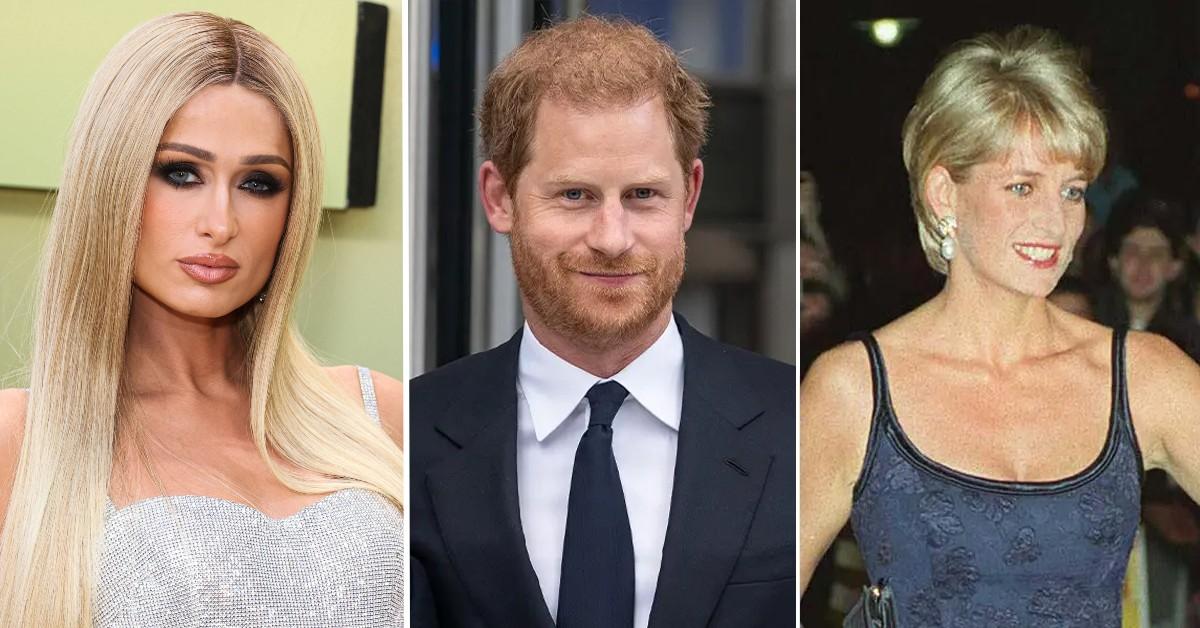 While being "vulnerable" and truthful wasn't easy, the Simple Life alum found doing so was freeing for herself and helpful for others.
"That really just started me on this path of self-discovery, and just seeing how much impact that I've made, especially in the troubled teen industry," said Hilton. "It's just been incredibly empowering since then. The media has really controlled the story of me for over two decades and it was just time now for me to tell the truth."
The Mirror obtained Hilton's radio interview quotes.