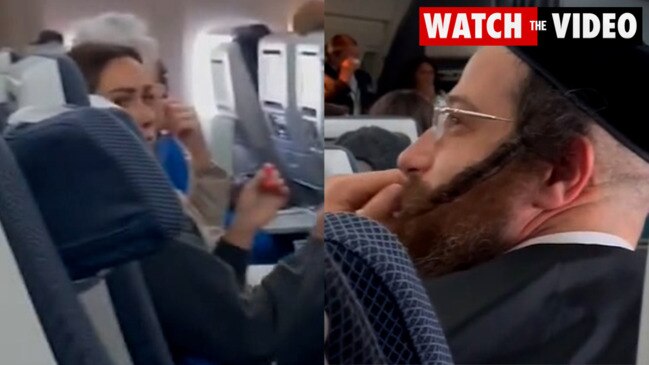 Passengers and crew aboard a flight out of New York City on Thursday, September 8, received the news from their pilot prior to landing in London that Queen Elizabeth II had died.
Video taken by Laerke Christensen captures the message being delivered to a flight that was headed for London Heathrow from JFK in New York on Thursday.
"I thought I should at least tell you that before you arrive at the terminal, because I know many will be very, very sad about this," the pilot said.
Two flight attendants on opposite ends of the cabin are seen dabbing their eyes.
The queen had served as the United Kingdom's head of state since 1952. She was 96.