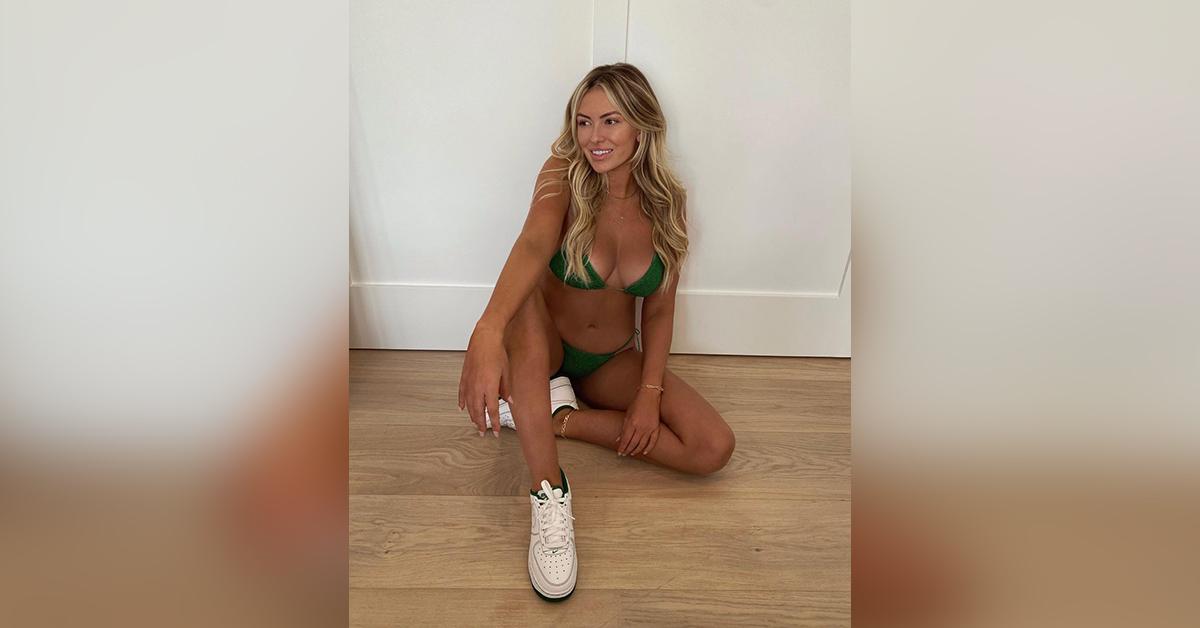 The two were set up through the blonde babe's mom.
"She told Dustin about her daughter, blah-blah-blah, and invited him to the house that night," the mom-of-two recalled. "So I show up looking like a complete ragamuffin and here's this really cute guy. I didn't stay long, but he was such a gentleman, so endearing. He's always been that way to me. We exchanged numbers, and here we are."
They later got engaged in 2013, but things took a turn when rumors swirled that Johnson cheated on Gretzky.