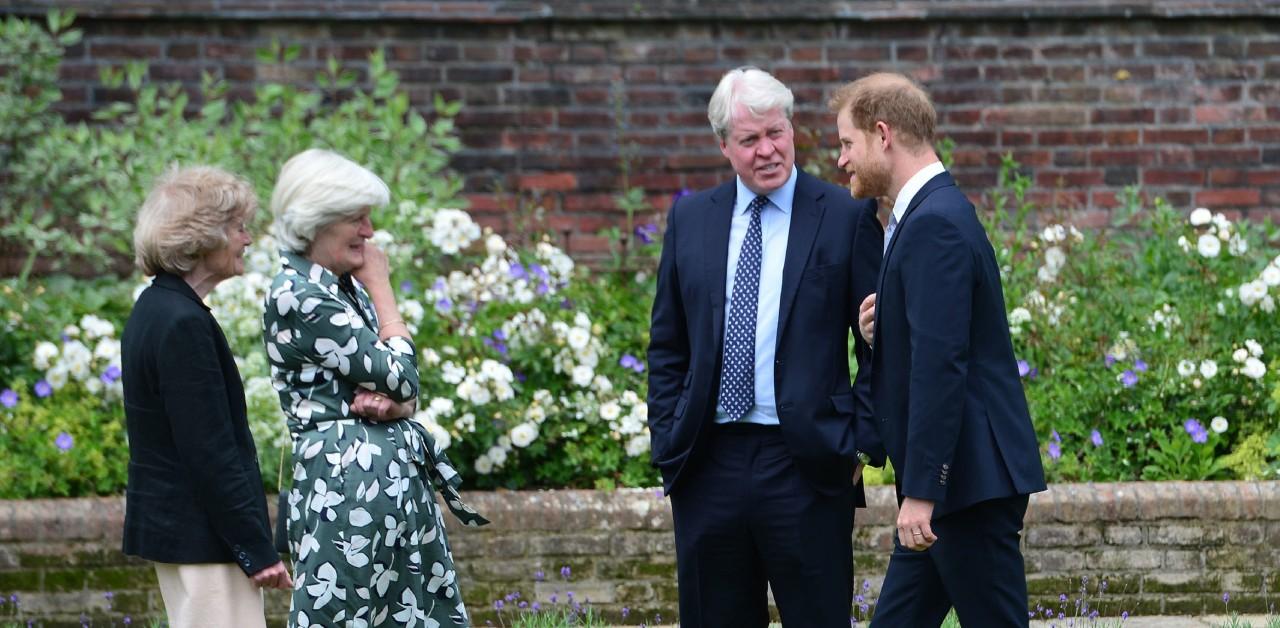 At the moment, the couple has yet to reveal whether they'll attend the U.K. festivities, but if they don't, it could signal the end of their relationship.
"The kind of symbolism of not going feels a little bit like giving up on the relationship with the royals. It feels like just kind of admitting defeat and that the rift will never heal," Newsweek's Jack Royston explained on a recent episode of "The Royal Report" podcast. "You know, if you don't go back to Britain to see your family for the coronation, then what do you go back for? What is going to be bigger than this?"
Fox News spoke with all of the royal experts.