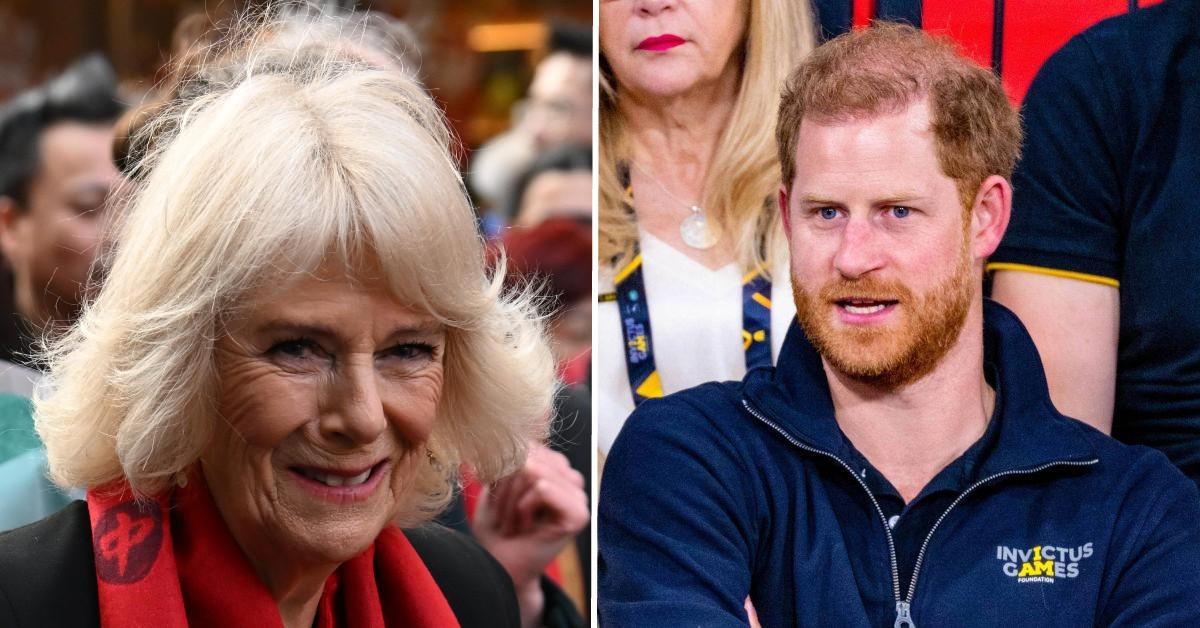 Nevertheless, dynamics may change now that Harry's father is the King of England.
A SYMBOL OF HOPE: A DOUBLE RAINBOW APPEARS OVER BUCKINGHAM PALACE HOURS PRIOR TO QUEEN ELIZABETH II'S DEATH
OK! reported Harry did not have a chance to say goodbye to his grandmother, as he was on the plane over from London to Scotland when she passed away. The queen was believed to be surrounded by her son Charles, his wife, Prince William, Prince Andrew, Prince Edward and his wife, Sophie, Countess of Sussex, when she took her final breaths.
Though William's wife, Kate Middleton, didn't join her husband because she was at home with the kids, OK! learned Harry's wife, Meghan Markle, was not invited to join the family.