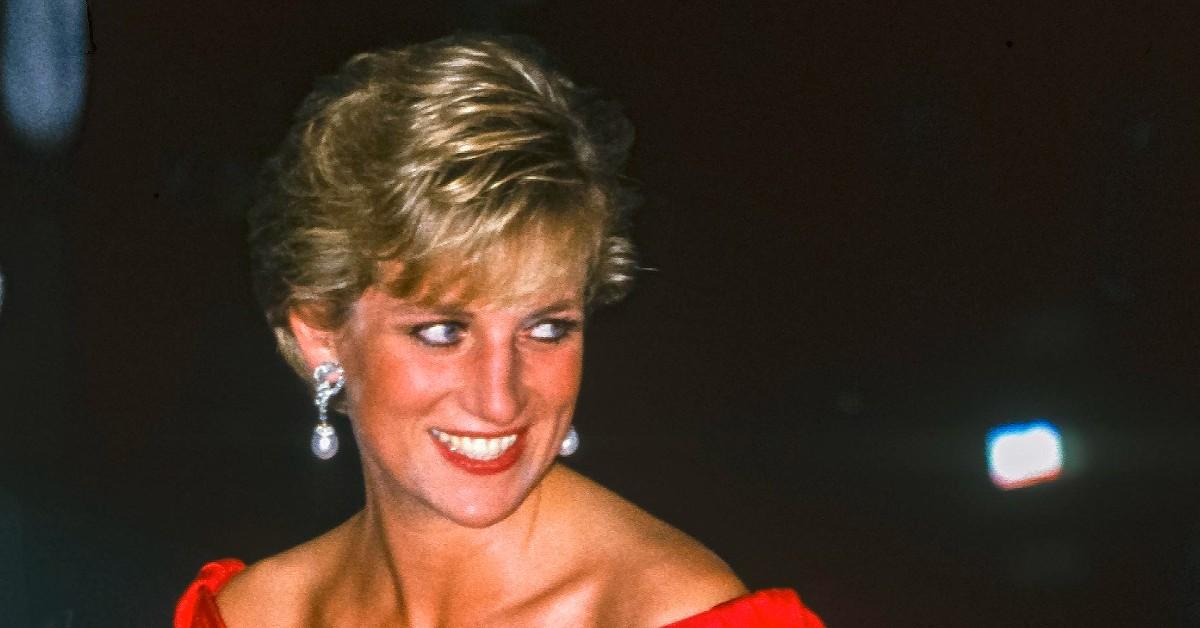 "When I learned they were not wearing seatbelts in the crash I understood why they didn't survive. That shouldn't have happened," he continued. "It was standard practice for the family to wear seatbelts. It was an order sent down from the boss, Dodi's dad Mohamed Fayed. Dodi, in particular, hated wearing seatbelts and I always insisted on it."
Diana died on August 31, 1997, from injuries sustained in a car accident in Paris. Dodi also died at the scene.
The Sun was first to report Sansum's revelations on Diana's fears.