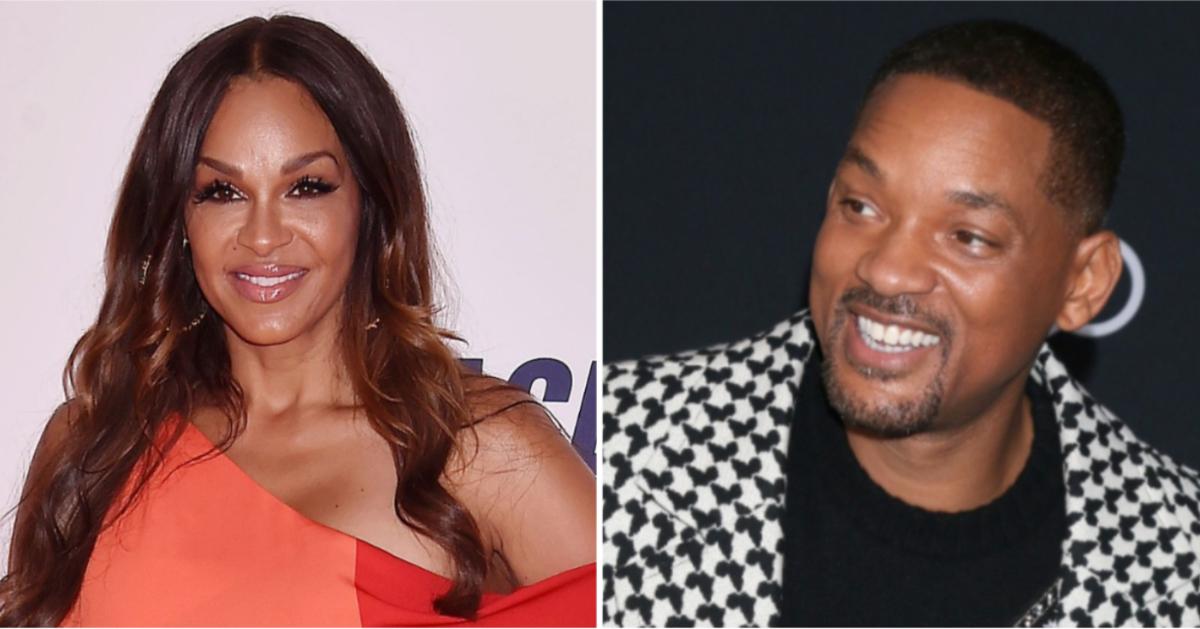 Continuing to hype up the Bad Boys actor, Zampino recalled a moment in the early 1990s when a crowd pelted her then-boyfriend with coins while he was performing at a concert.
"The pennies were hitting him in the head and in the chest and he didn't miss a beat," she shared. "I was so heated backstage, but he never mentioned it. So, I've seen him take the hits, literally. He never complains. I ride with him. I ride with him! I would've blown up a long time ago."
Zampino spoke with Page Six.