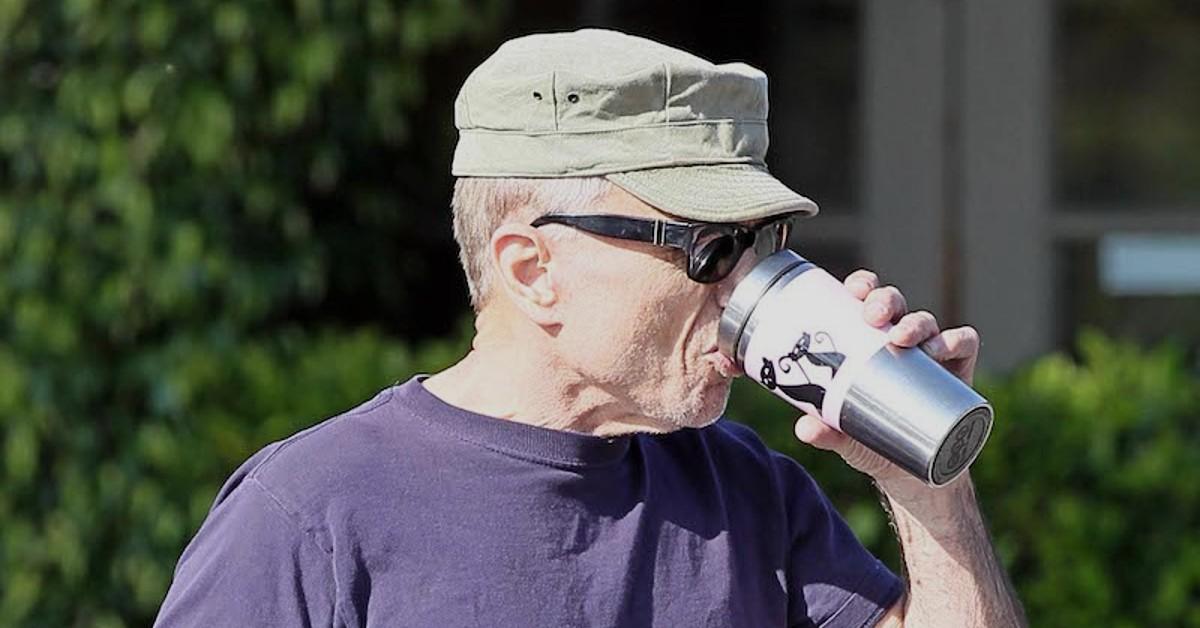 Robert Blake was famously acquitted for the murder of his former wife, Bonny Lee Bakley, in the mid 2000s.
However, a source at the time claimed police had found a taped telephone conversation between the Lost Highway actor and an alleged hitman that would make it "very difficult" for him to fight a conviction.
"One of the potential hitmen that Blake approached to get rid of his wife tape recorded their phone call," a source dished to The National Enquirer years before the acclaimed actor would pass away following a lengthy health battle.
"Cops have kept the existence of this tape a closely guarded secret. But they are convinced this will be exactly what they need to get a murder conviction against Blake."
The source further alleged that Blake sounded "upset" and like he was "crying" in the tape in question, as he emotionally ranted about his wife's alleged "scams."
"He talks about how Bonny is ripping off men with mail-order scams revolving around sex. He says Bonny is milking him for money while ripping off other money," the source continued, adding that he also told the potential hitman that he was at his "wit's end" and that he didn't "know what to do" about the situation.
Blake is said to have complained that Bakley refused to stop whatever "scams" she had reportedly been involved in at the time, and lamented that if she was "busted" for the crimes, "it will reflect poorly" on his image as a famous entertainer.
Although the source noted that in the tape Blake was "a little cagey" about directly implying he wanted to have his wife killed, he did indicate "he wanted Bonny removed from his life permanently."
Despite the alleged "blockbuster evidence" against him, Blake was acquitted of Bakley's murder in March 2005.