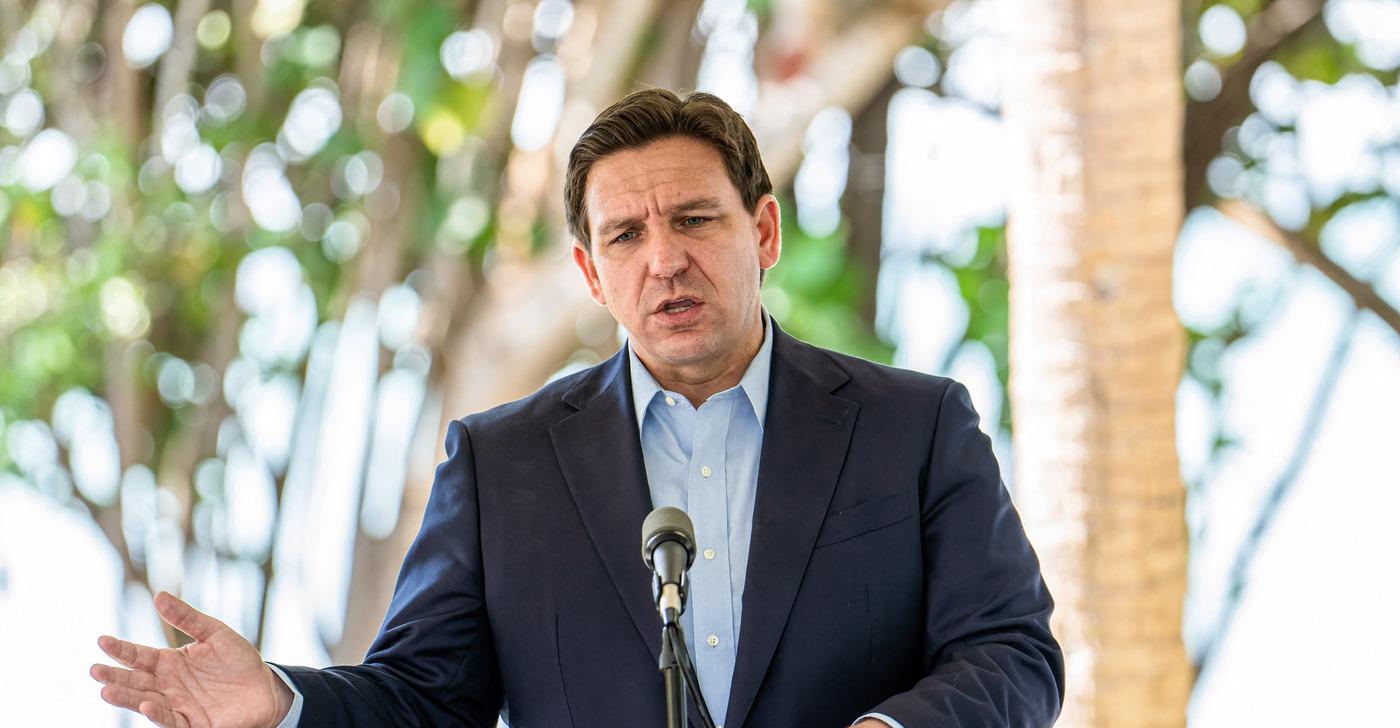 Meanwhile, DeSantis, who has yet to announce if he's running for president in the 2024 election, has been the butt of Donald Trump's jokes.
Trump, 76, previously dissed DeSantis in a Truth Social rant.
"Great Poll numbers are springing forth for your favorite President, me, against Ron DeSanctus (& Biden). I guess people are finding out that he wanted to CUT SOCIAL SECURITY & RAISE THE MINIMUM AGE TO AT LEAST 70, at least 4 times. LIKEWISE WITH MEDICARE, WANTED BIG CUTS. HE IS A WHEELCHAIR OVER THE CLIFF KIND OF GUY, JUST LIKE HIS HERO, failed politician Paul Ryan, the FoxNews ratings destroyer who led Mitt Romney's Presidential Campaign down the tubes. GLOBALIST'S ALL! WE WANT AMERICA FIRST!!!" he wrote on Tuesday, February 28.