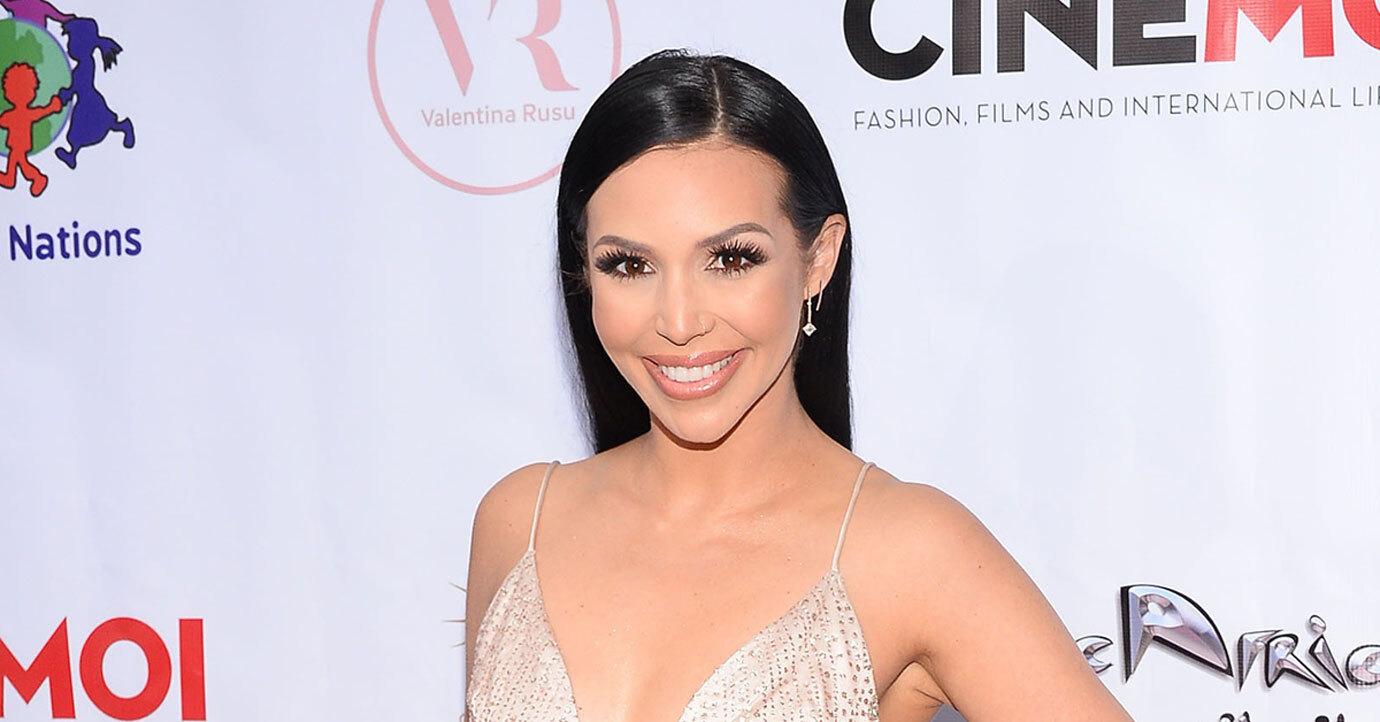 "What does this mean for the reunion?" one Twitter user commented of Leviss' Tuesday, March 7, filing.
"I have thought from the start of all of this, Rachel doesn't have the strength to show up and take the heat. Now she has a 'legal' excuse…" a second user added, before another person labeled the 28-year-old a "chaotic villain."
On Friday, March 3, the shocking news broke that Madix uncovered the months-long affair between her longtime boyfriend and one of her close pals upon finding explicit videos of Leviss on Sandoval's phone.