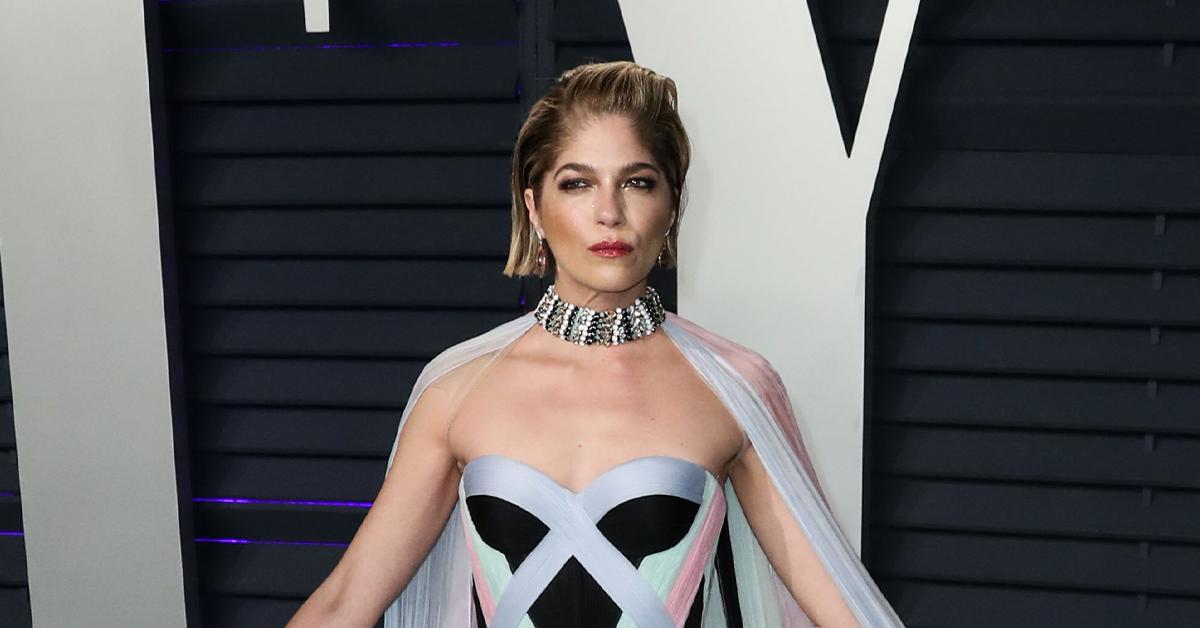 Blair has encouraged Hollywood to increase its disability representation since going public with her condition, and her decision to join the reality series aligned with her work.
SELMA BLAIR'S EX LABELS ACTRESS UNSTABLE DUE TO CANNABIS USE THAT CAUSES HER TO ACT ERRATICALLY, ACCUSES HER OF HARASSING HIS DAUGHTER: REPORT
"By creating more inclusive content, by telling stories that more authentically represent and include all of us, by being allies in our workspace by setting the bar higher for accessibility standards," she said in a speech for The Hollywood Reporter gala. "By living and working in the intersectionality of our collective human experience, we become worthy of the enormous access and influence we have."
Blair was interviewed by Harper's Bazaar.